5 reasons why Tamraght is awesome to surf!
Planning your next surftrip but not sure where to go to yet? You should really consider Tamraght as ultimate surf destination in Morocco! 
While Taghazout is it's big famous brother, Tamraght has the same charm but is much more quiet, clean and relaxed as Taghazout!
If this is not a good enough reason yet, let me explain you 5 points why you should surf in Tamraght!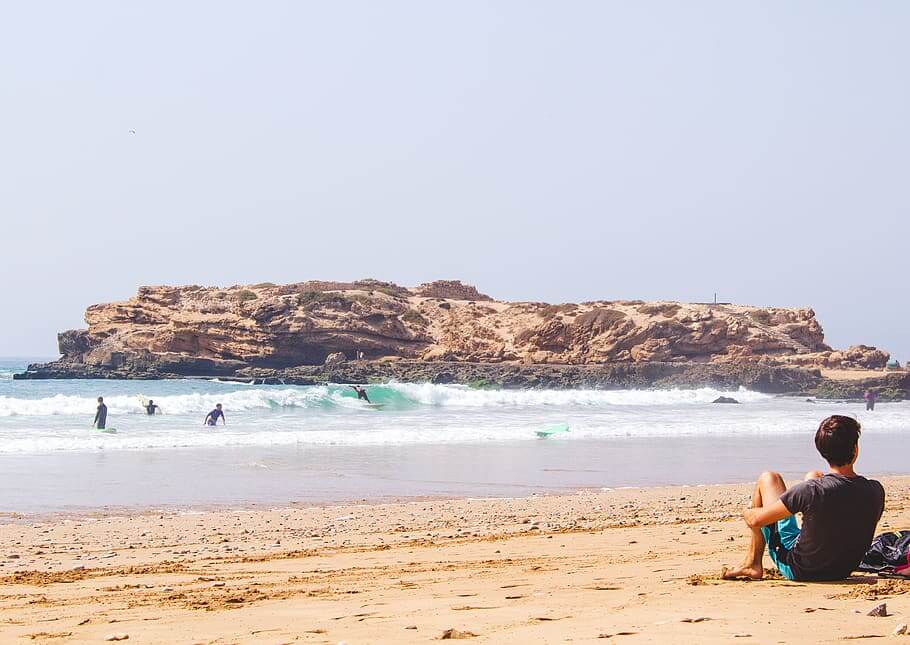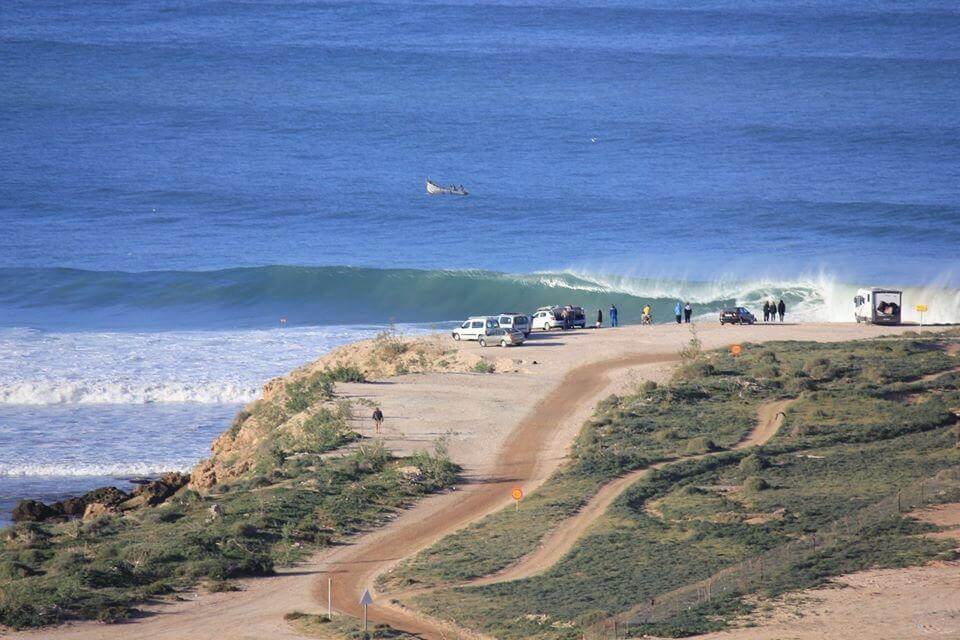 1. Surf in Tamraght - worldclass surfspots
So if you want to surf in Morocco you should definitely surf in Tamraght! There are 3 surf spots right in front of Tamraght and around 15 different surfspots within 20 minutes driving. 
The best thing is that Tamraght has one of the most consistent and decent surfspots of the area. Devils Rock is one of this great surfspots. The big rock that looks to be dropped down in front of the beach offers a great swell and wind protection. The sandy beach offers a great base for beginner surfers while there is a point in the line up that is more suitable for intermediate and advanced surfers.
Another fantastic surfspot that you must check-out on your surftrip to Morocco is Banana beach. With a small swell it is a good surfspot for beginner surfers. If the swell is getting bigger the point of Banana beach start to work and some big waves rolling in. 
2. Why surfing in Tamraght? Traditional lifestyle
Taghazout was once a cozy little unknown surf village. Unfortunately, more surfers wanted to visit this village and Taghazout has slowly become a major tourist attraction. Tamraght, on the other hand, has not lost the charm of a small local fishing village.
Slow travel
And that is why Tamraght is the perfect surf destination if you like slow travel and want to discover the local culture. When you walk through the streets of Tamraght you imagine yourself in the real Moroccan village life. Check out the beautiful painted doors with stories of local families behind these doors, Take a look in the small shops and find the 2 mosques in the village.
Restaurants in Tamraght
In the lower part of Tamraght there are a few little restaurants and cafés. Everything is surf and eco friendly, and you can even find a restaurant that serves delicious vegan meals!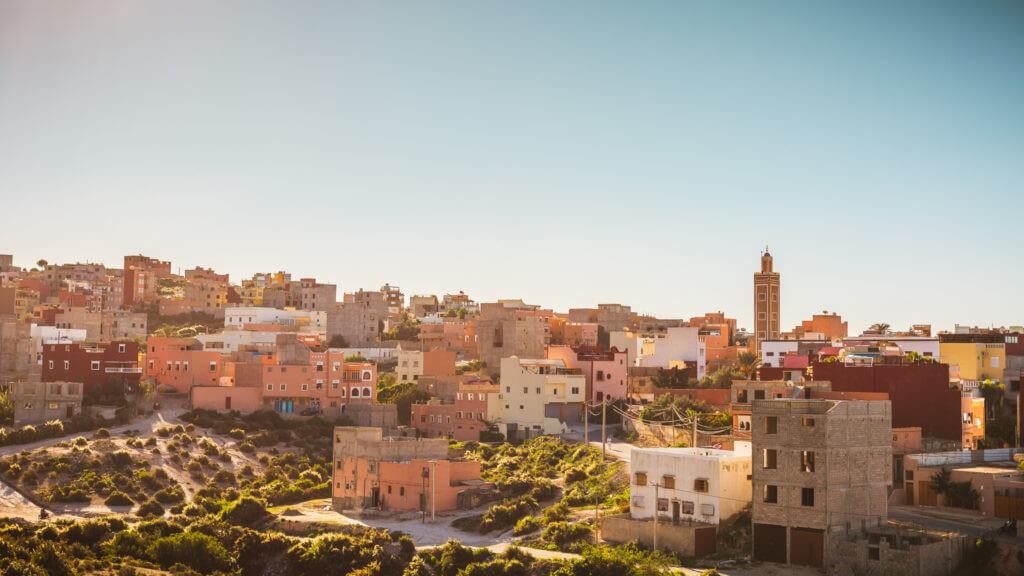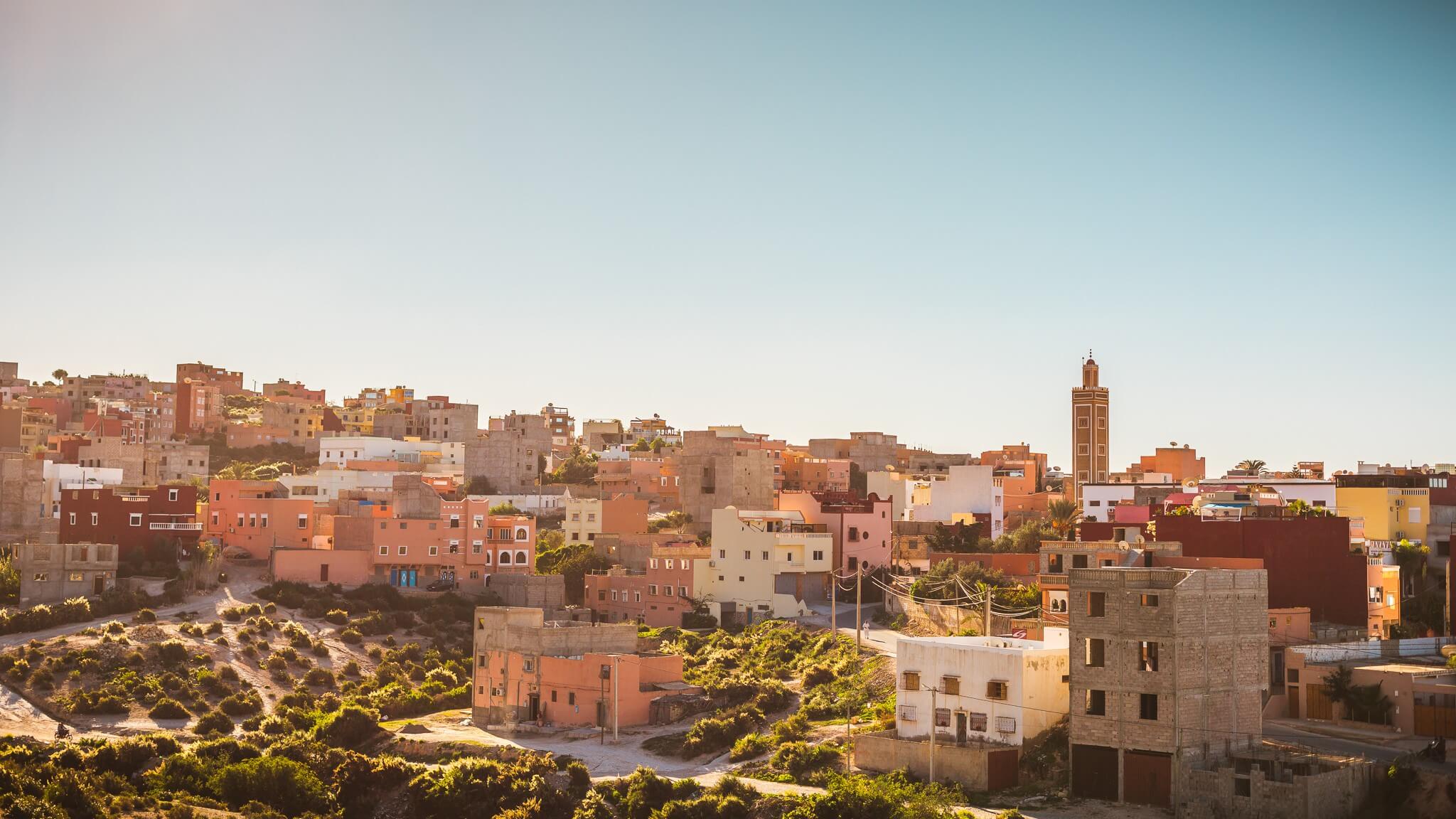 3. Why surfing in Tamraght? Low costs
If you are traveling on a budget then you are in Tamraght on the right place! There are plenty of options if you want to surf in Tamraght on a budget. There are a few surfcamps that offering surf packages for reasonable prices. You can also consider to organise your trip by yourself and book an accommodation in Tamraght on Airbnb. 
You can find several surfschools that offering surflessons for beginners or surflessons for higher levels, or you can just rent a surfboard and wetsuit to go surfing yourself. If you want to go surfing by yourself I recommend you to rent a car to discover surfspots in the area aswell. You can rent a car starting of 25 EUR per day!
Also foods are not expensive in Tamraght. You can order a dinner with drinks and dessert in a restaurant for around 10/15 EUR per person.
4. Why surfing in Tamraght? Central location
The small village Tamraght has a great location in the South of Morocco. On just 10 minutes driving to the North you can find Taghazout. Every 15 minutes there are busses driving towards Taghazout and back to Tamraght. 
Agadir is the destination that is also best to fly to. Agadir has a good airport with connections to many airports in Europe. The airport is 1 hour driving from Tamraght and the big city of Agadir is on 20 minutes driving distance.
Tamraght is also located on the road to Paradise Valley. This is a beautiful area in the mountains with many waterfalls and palmtree oases.
Tamraght is located in the center of around 25 surfspots in the area. All within 30 minutes driving distance. So you can drive towards the North or towards the South to find great surf options!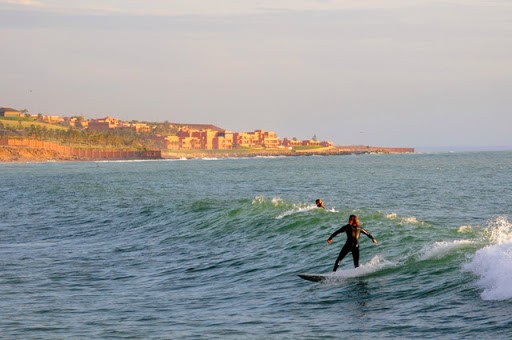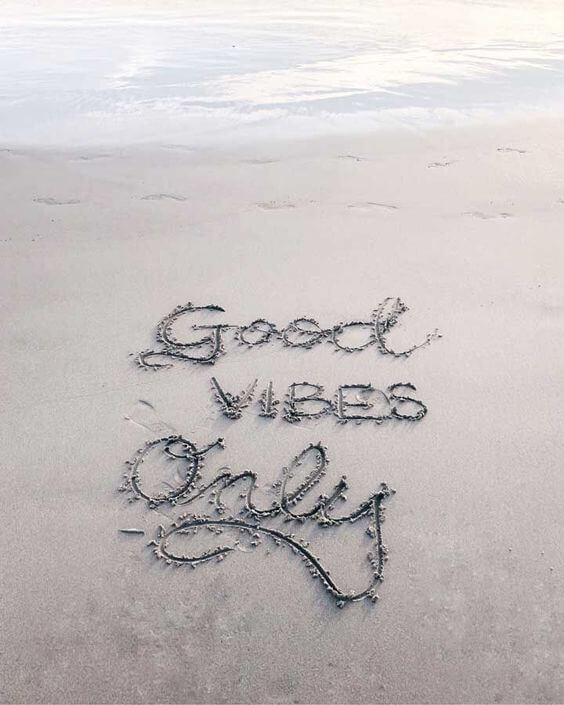 5. Why surfing in Tamraght? Great surf vibes!
The sun is always shining, the waves are rolling in and there are so many beautiful things to discover in Tamraght. So if you have planned a trip to Tamraght you will also experience that the locals are very friendly and easy going. 
Don't be surprised if you are invited to a welcoming cup of Moroccan tea somewhere on the corner of the street or if someone just starts a conversation with you. People have time for each other and time for you! The eternal smiles of the locals will surely light up your holiday what makes your holiday even more remarkable!
Nmr #1 Surfcamp in Tamraght
Our surf house is located at the coastline of Tamraght, A stone's throw away from world class beach breaks like Devils Rock and Banana beach.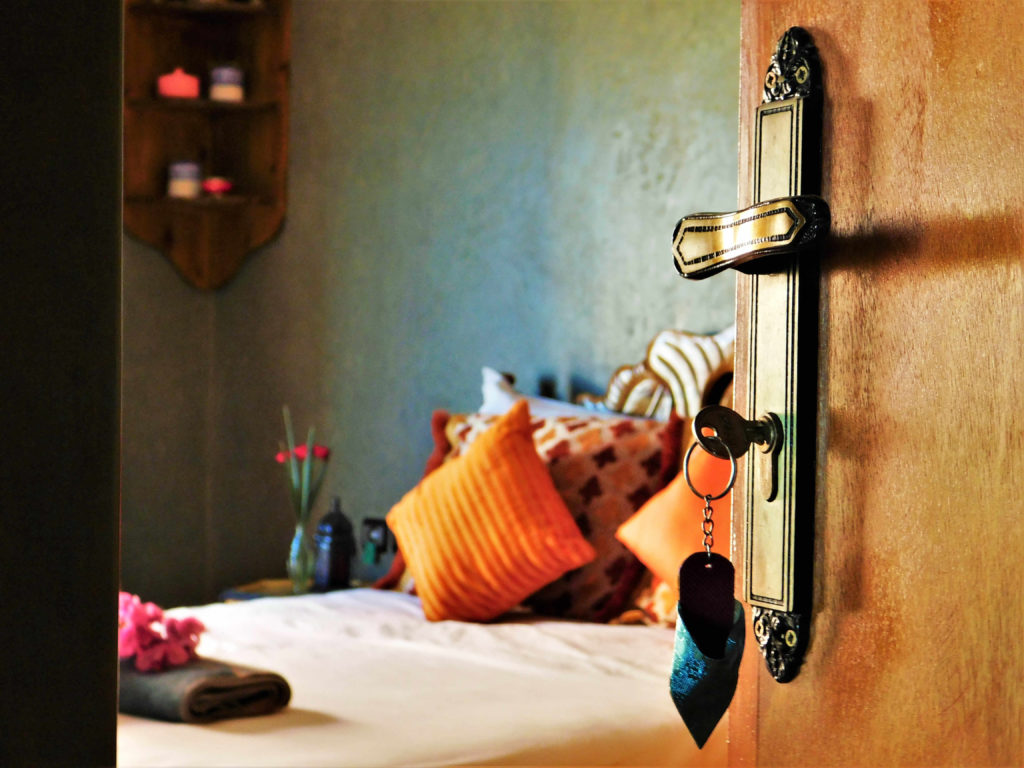 This is by far my favorite place to stay at in Morocco. The view is to die for and sometimes they cook delicious dinner. They have surf lessons and adventure tours. I'd recommend surf paradise Morocco to anyone!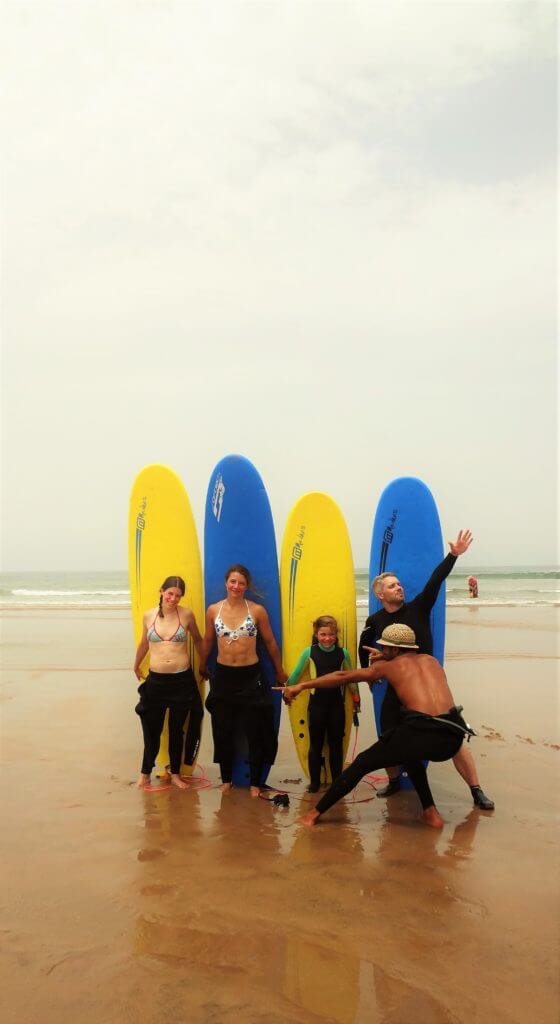 Zouhir and Suzanne are awesome hosts...Nothing is to much bother. Great food and terrace bbq. Surf trips to uncrowded waves. If you're thinking of a trip to Morocco this is place to stay...3rd trip staying with them and will be many more😎😎🏄‍♂️🏄‍♂️
Learn to surf package deals
We know you are ready for your next surfadventure. So here we have amazing packages for you as beginner or intermediate surfer to get you in the ocean as much as possible!
Everybody is different so choose your own perfect option: single surflessons or complete packages
Follow the surfcamp story #surfparadisemorocco