In this holiday you will explore the beautiful Morocco with adventurous activities. From our lodge, based on the coastline close to Taghazout, we make daily trips to find the best in the area. Jump into the water, racing in the outback, visit the small Sahara, Climbing in the mountains of Paradise Valley, cliff jumping and so much more! You will experience Morocco's colourful culture and nature in one week. This week is for everyone who love active holidays. Are you that daredevil?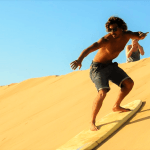 Sandboarding adventure in the Small Sahara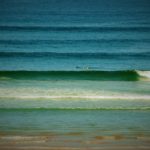 Learning how to surf on beautiful beaches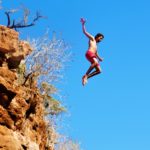 Cliff jumping in Paradise Valley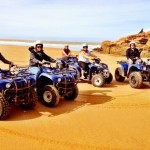 Quad tour trough the outback of the mountains
Did you ever surf before? Surfing works many of the same muscles as used in yoga.
The Surfers lifestyle and yoga lifestyle are also a perfect combination! The elements of the nature, sporting, de sun, sea and ocean, and trying to take the best waves. On arrival you can choose between beginner surflessons, surfcoaching for intermediate or surfguidings for advanced surfers.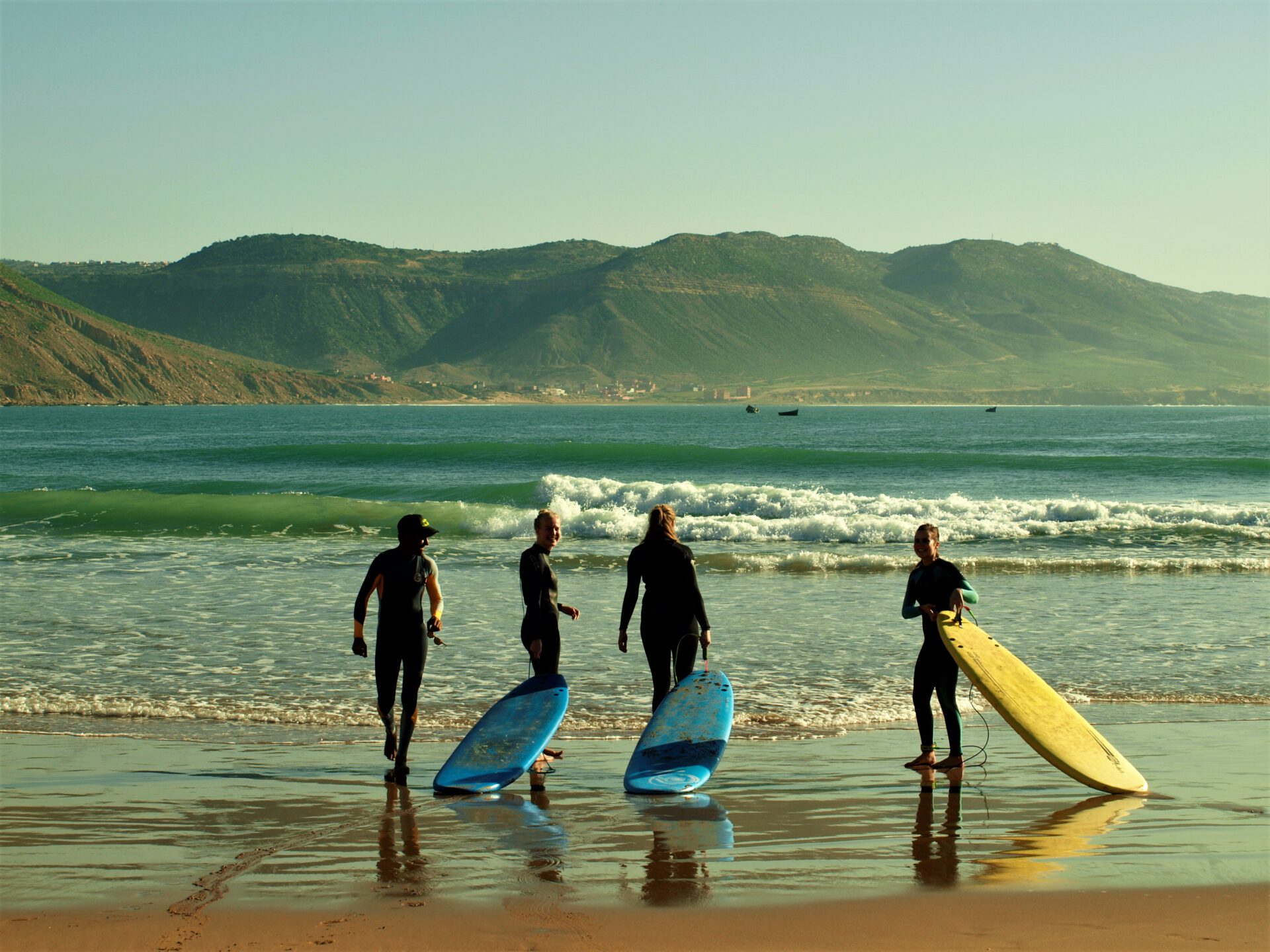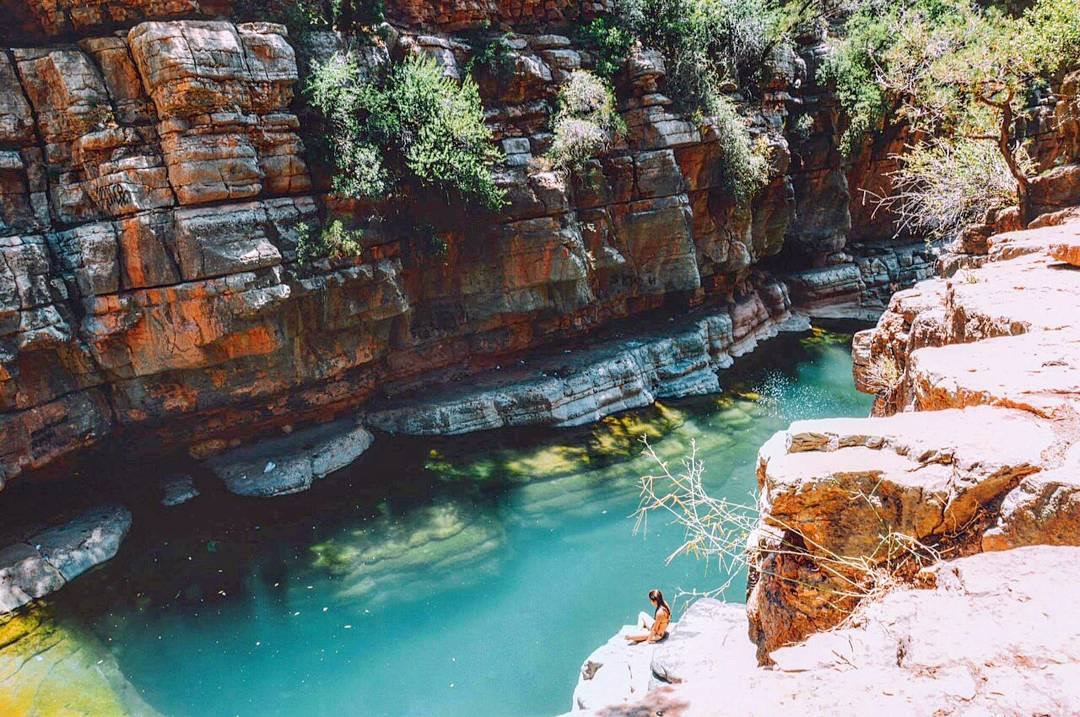 Expedition Paradise Valley
During this holiday you will find paradise on earth! on a trip to paradise valley you will find it! Paradise valley is a beautiful area in the mountains. We visit a river hidden between beautiful high rocks. It is an oasis of peace and nature. Several daredevils take a dive from the high cliffs into the water.This day you will walk, climb between the rocks and you can swim in the river.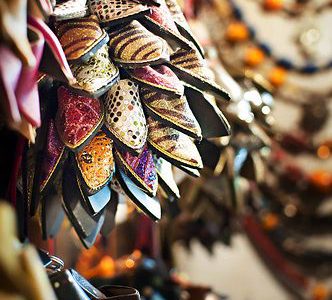 Collorful souks of Agadir
Agadir is a big and modern city. In our trip to Agadir we will show you the secrets of Agadir. Here you can still find the old and traditional culture. Meet the locals in Agadir when we visit the big souk(market) of Agadir. Experience the local culture and shop like Moroccans do! This souk is one of the biggest in Africa, so you can find everything you search for! In Agadir there are a lot of places you just have to see, so we will have a full program!
You will be staying at the surf & yoga house in Tamraght. The surf house is owned by Suzanne (from Holland) and Zouhir (Moroccan surfchampion). The homely and traditional house is newly renovated with a lot of detail, brand new, and clean to European standards. You can enjoy here a luxury staying to relax and rewind after a day of fun in the hot and hectic Morocco! The rooms are luxuriously appointed and equipped. There are a open kitchen where our home cook is prepairing the most delicious meals, living room, the tropical garden, and on the top floor you will find a big lounge area and a terrace with sea view. Throughout the building, there is Wi-Fi connection. All rooms have European beds, closets, and hot showers. All the rooms have their unique traditional moroccan style.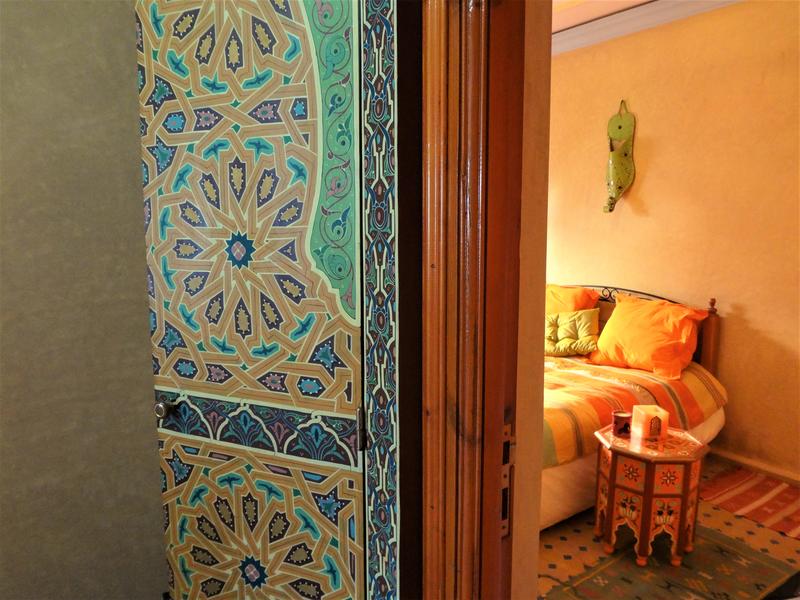 The average tempratures in Tamraght
Aditional extra's to your surfpackage
Let's get this straight right from the start – Moroccan food is simply delicious – perfect for our vegetarians and meat-eaters alike. The breads here are baked fresh daily, and the dinners are slow, multi-course relaxing affairs with candlelight and magic.
If you don't eat this or that – no worries – we are happy to accommodate any of your food preferences.
Take our 5 night dinner package to taste the best of the Moroccan kitchen. Including delcious (veggie) BBQ!
Price: 5x dinner for 50,- €
THE DELIGHTS…
No trip to Morocco would be complete without indulging in a traditional hammam.The Moroccan Hammam is a place where locals go to socialize, relax and meet one another, but also to get scrubbed within an inch of their lives! Be prepared to open your pores (and have your dead skin be gone!) with an exfoliating glove and savon noir soap (their black soap made from home-grown olive oil). Slather on a little argon oil afterwards and you'll leave feeling squeaky clean, fresh, shiny, intensely relaxed and totally refreshed! Ahhhhh……
no stress and worries during your holiday
A normal travel insurance normally doesn't cover any damage or lost of surf equipment. We offer a Surf Paradise Morocco surfequipment insurance to cover all damage and lost surfequipment. You can book the surfequipment insurance online on the bookingspage.
Pick a package that best fits your schedule and goals. All packages offer a full money back guarantee.
What Our other guests say
We would love to welcome you to our gorgeous surfhouse in Tamraght