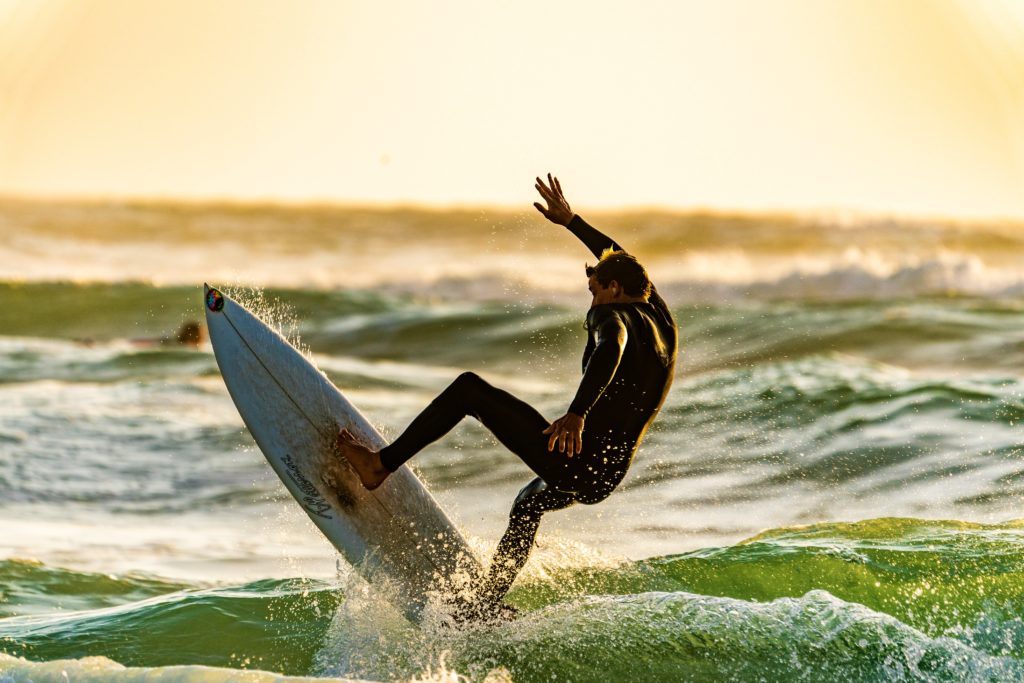 Surf guiding holiday to Morocco
Surf guiding  holiday Morocco
Looking for a real surf adventure? The surf guiding trip has it all for experienced surfers! Go with Surf Paradise Morocco on surfguiding trip and explore 150KM of coastline in the South of Morocco. Surfing everyday & finding the best waves possible!
Surf guiding holiday price from €399.00 p.p.p.w.
Accommodation
Shared room/ private room
From 3 nights till 21 nights
Surf level
This trip is for intermediate surfers and advanced / expert surfers
Trip duration
From 3 nights till 21 nights
Group size: max. 20 px.
Suitable for single travelers
Overview
Surfguiding in Morocco
takes surfing in Morocco to the next level!
Experience a surfholiday of a lifetime by surfing the known and unknown surfspots of Taghazout area. You will surf the best waves you can imagine on the wavehunting holiday! During the surfguidings in Morocco you will surf every day from dawn to dusk on challenging surfspots for your level, on the right times, with the right swell and tides, + all inside surf information from experienced surfers & pro-surfers. This is a surfadventure on a next level!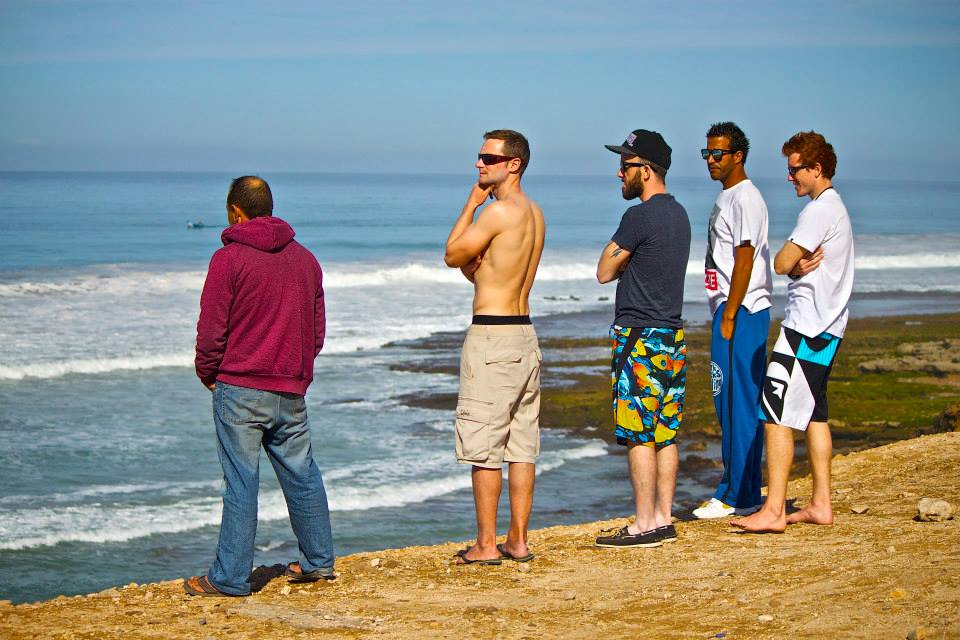 The highlights:
Daily surfing from dawn till dusk
Explore over 150 KM of coastline in Taghazout & Agadir area
Surfing with other experienced surfers
Find those pumping waves with an empty line-up!
For who?
Are you an intermediate or advanced surfer?
Are you not in need for surflessons?
You can properly surf down the line, make some turns, surf different surfbreaks
Are you looking for a QUALITY surfguiding week?

Tell me more about surfguiding in Morocco!
With over 20 years experience in this area, our surfguides knows exactly where to find the best places to find the best surfconditions with the lightest crowds.
Where do we surf on the surf guiding week to Morocco?
We go further, deeper into the sahara, and willing to spend all our time and energy to find this one perfect uncrowded wave. We are so passionate about the region and its unlimited surf potential, that our team would love to take you there! You can expect that we surf every day as much as possible on surfspots in the area of Taghazout and Agadir but we will also make surftrips to Imesouane, Tifnit, Dwira or Tamri (depending on the swell)
Several pro-surfers such as Heidar Lotfi, Yasin Ramdani, and Sofie Mulano have already surfed with us, but you do not have to be a pro-surfer to go with us on surfguiding to find this perfect waves.
How does the program of the surfguiding week to Morocco look like?
As you arrive in Morocco your surftrip is starting! On this journey to the coastline of Morocco we let us lead by the waves. As a stoked surfer you want to surf as much as possible on the best waves. Depending on the swells and the tides we decide our plan… sometimes surfing with sunrise but another day we surf all day till dusk. We have daily meals included in your package so you don't have to worry about that! Also all transport is included.
The surf:
For this surftrip you need to be able to surf by yourself. Are you an intermediate or advanced surfer that doesn't need coaching or lessons? Then this trip perfectly suits you!
Intermediate option: Surf on medium open waves in the area get some feedback if you would like to but there will be no lessons
Experienced option: Surf the best waves in the area: pointbreaks, reefs and beachbreaks. You will surf the best conditions on the best tides.
Would you like to have intermediate surflessons? Read more about the intermediate surflessons!
The waves:
Morocco is a fantastic surfdestination with countless of surfspots. Whether you visit Morocco in summer or in wintertime, the surf is always up! But what season is the best for your abilities and finding your dream waves? Choose your perfect season here . Come in the right season to the surfcamp to enjoy the surfguiding in Morocco the most!
Check the current swell in Anchor Point on Magicseaweed
[instagram-feed]
The experience
The surf
What's included in the holiday?
Prices
The guides
A surfadventure is waiting for you!
We are in LOVE with this location! On a stone-trow away from the popular surfersvillage Taghazout and located in the quiet fishersvillage of Tamraght it is the ideal base for your surftrip. Here you can still taste the real and autentic Morocco that we would like to show you. The world-class surfbreaks of Banana point and Devils rock right in front of the surfcamp and Paradise Valley around the corner there is always something to see and some awesome surf. Within just 30 minutes driving there are up to 25 surfspots for every level!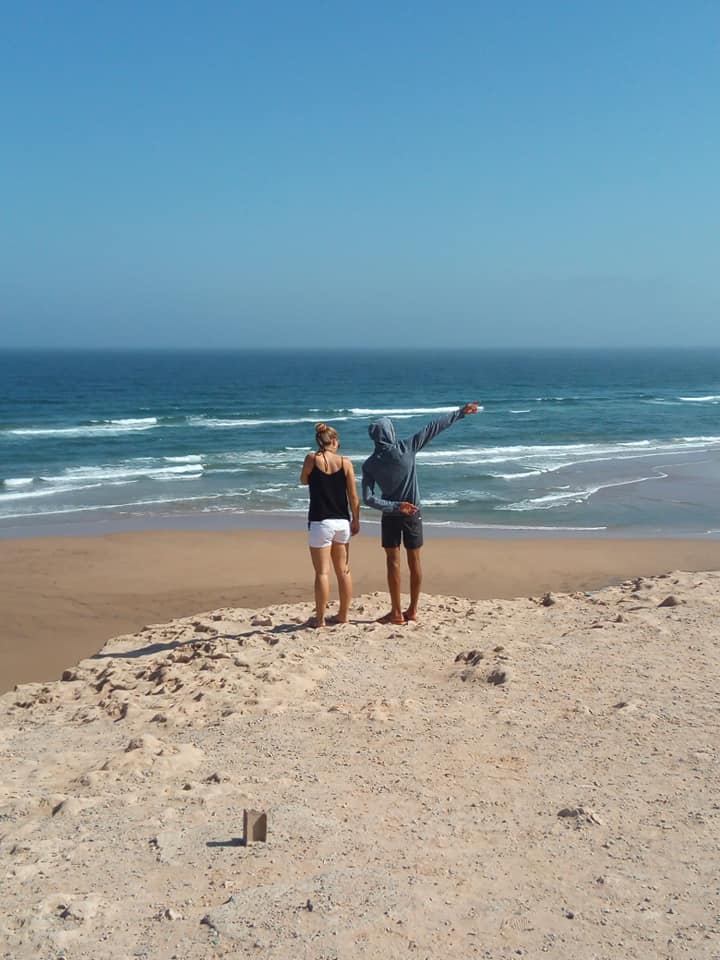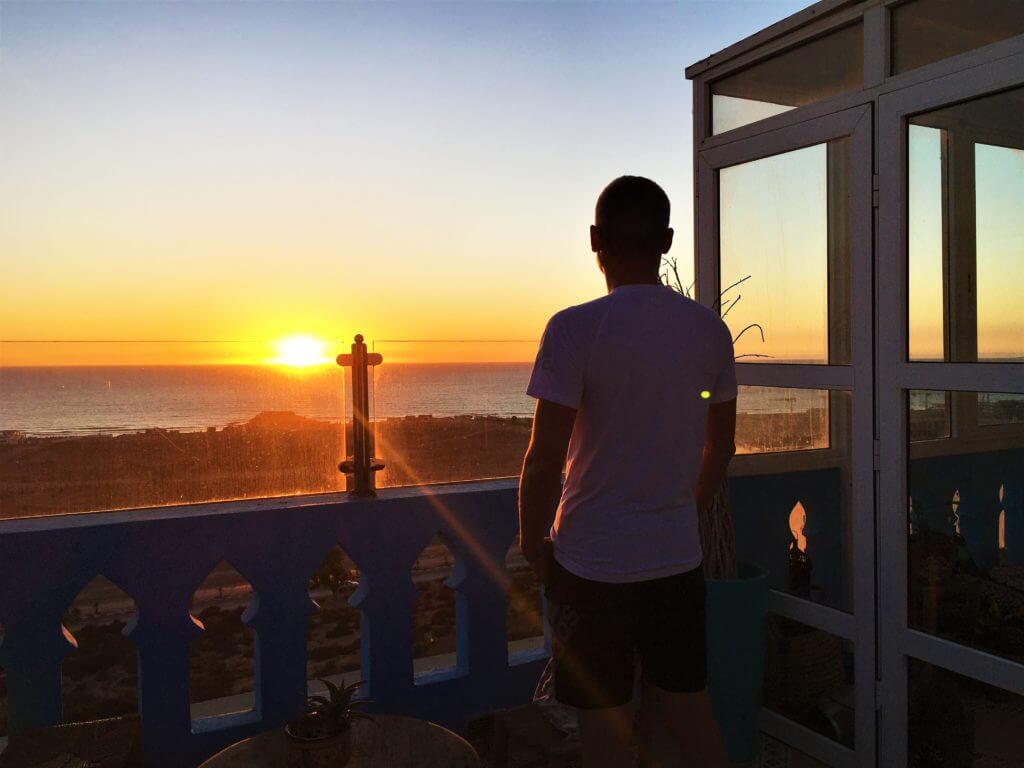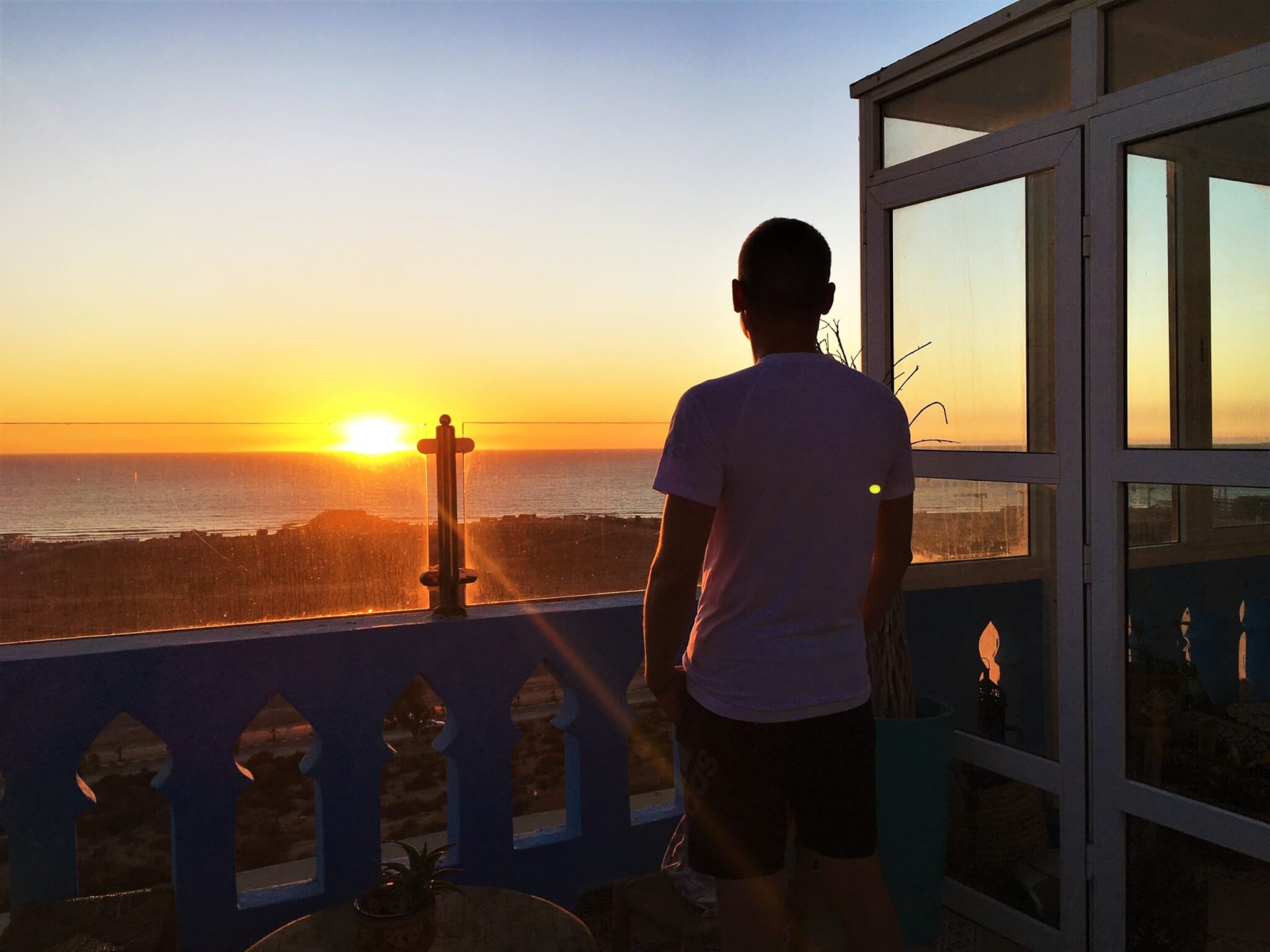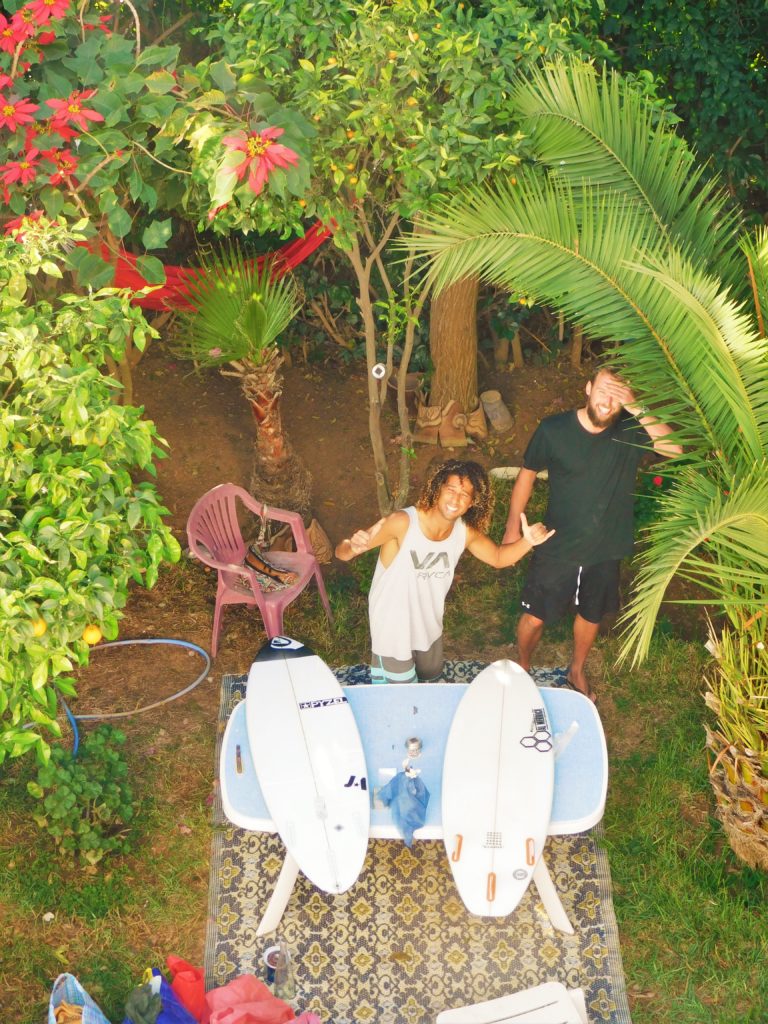 Welcome in our small and cozy surfcamp on the Southcoast of Morocco: in Tamraght to be exactly. This accommodation offers our the base for unforgettable surfholidays. With a tropical garden and with just a stunning view over the ocean it is a spectacular place to stay. The complete house is decorated in Moroccan style and has from every floor and room view over the ocean: check the waves from your bed! 🙂 All rooms have European beds, closets, and hot showers. All the rooms have their unique traditional moroccan style. Enjoy the beautiful common areas such as the rooftop terrace. Watch the sunset while drinking a Moroccan tea and meeting other like-minded surfers. Also you definitely need to try our fresh made delicious smoothies that our surfcamp restaurant is offering!
The surfcamp facilities
fantastic view over the ocean! Check the waves from your bed!
Small homestay where you get to know the staff and the guests
Daily fun activities witch you can join (Yoga, sandboarding, henna night etc.)
A tropical garden: relax in our hammocks or eat some oranges from the trees!
Our surfcamp restaurant is offering meals and delicious drinks all day long
A very happy and motivated team that is eager to share their deep passion of surfing and yoga with you!
The accommodation includes:
WiFi in the whole surfcamp
Clean towels & linen are provided
24/7 host available that helps you out with everything
Daily delicious breakfast on the rooftop
Unlimited using of all surfcamp services
Choose between a shared room or private room!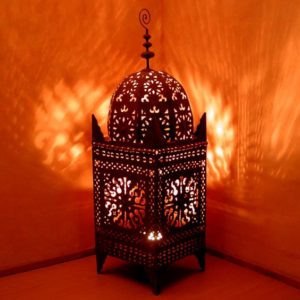 Stay in this beautiful rooms
Our surf house is located at the coastline of Tamraght, A stone's throw away from world class beach breaks like Devils Rock and Banana beach.
This is the experience of others!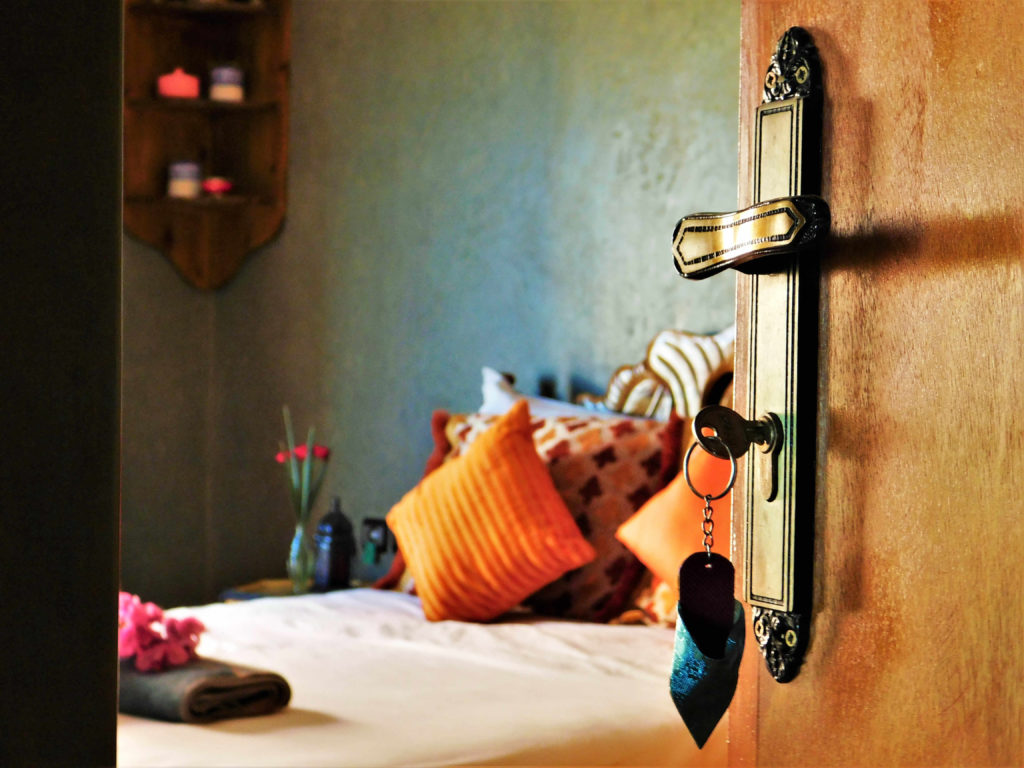 This is by far my favorite place to stay at in Morocco. The view is to die for and sometimes they cook delicious dinner. They have surf lessons and adventure tours. I'd recommend surf paradise Morocco to anyone!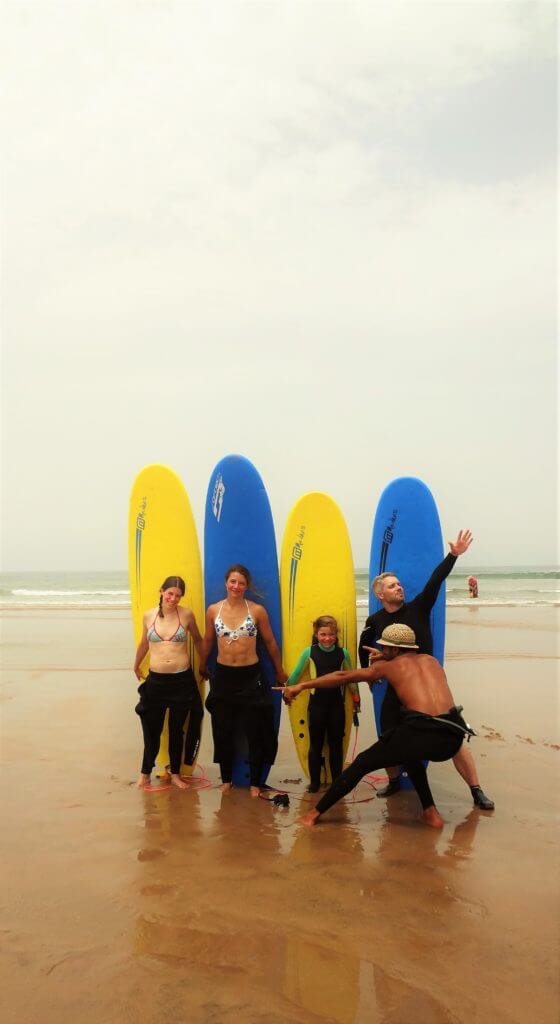 Zouhir and Suzanne are awesome hosts...Nothing is to much bother. Great food and terrace bbq. Surf trips to uncrowded waves. If you're thinking of a trip to Morocco this is place to stay...3rd trip staying with them and will be many more😎😎🏄‍♂️🏄‍♂️
Go surfing, explore paradise valley and experience a sandboarding trip to the small sahara!