Do you want to stay in our surf & yoga hostel and be free to do whatever you want ? Choose here your room and check direct the availbility! It is possible during your stay to join all the activities in the surfcamp and we will only be charged for the activities you actually did do!
Overview
Trip Outline
Trip Includes
Trip Excludes
Gallery
Booking
FAQ
Accommodation in Taghazout area
Do you want to stay in a Surfcamp but want to be free to do whatever you want? Then the accommodation only package for accommodation in Taghazout area will fit you perfectly!
Oceanview accommodation in Morocco
Our beautiful surfcamp has a stunning view over Taghazout Bay. You can check the waves from your bed! The surfcamp is on just 10 minutes walking distance from the ocean so perfect for those who want to go to the beach by themselves.
Everyday surfing
At the surfcamp it's all about surfing, checking the tides and looking for the best swells. If you book at our surfcamp you will dive deep into the surfers lifestyle in Morocco and meet the most passionated surfers. You can book daily surflessons from a wide range from beginner lessons till advanced surfguidings in the area.
[instagram-feed]
Follow our journey in Morocco on our instagram 
[wp-review id="5955"]
Tell me more about this option!
Spending your holiday under the Moroccan sun in a place that is just sparkling happy energic surfing vibes! With this option: Accommodation only, you can spend your time in the surfcamp and join the activities that you would like to do. You can choose to book the activities that you prefer to do to book on forehand or just on the go in the surfcamp.
At the surfcamp you can sign up for the activities till 1 night in advance!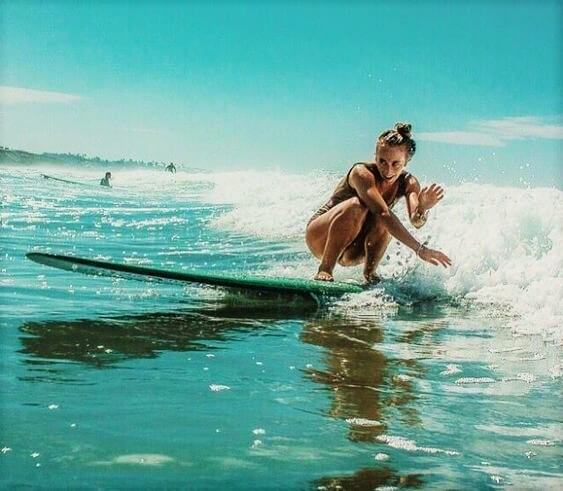 Location
Are you looking for the perfect place to celebrate your holiday in Taghazout area or Agadir Area? Our surfcamp Surf Paradise Morocco is a great place if you are looking for a relaxed and laid back surfcamp to stay in Morocco. In the small village Tamraght you will not find too much tourists yet but you can have all facilities you wish for: restaurants, small shops, etc. Also it is just 10 minutes walking distance from the beach!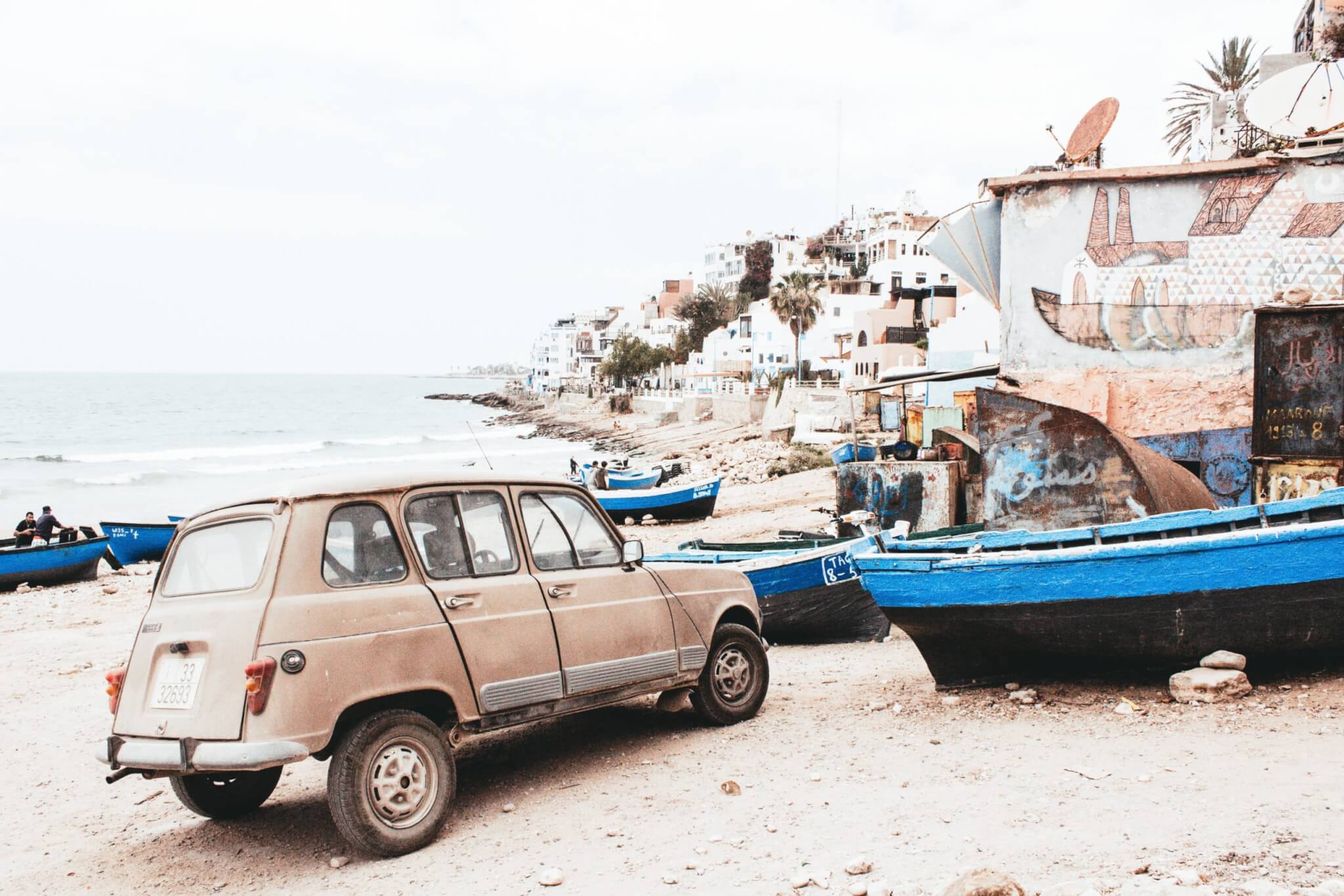 The beach: 700M distance
Taghazout center: 3KM distance
Agadir center: 15KM distance
(There are busses and taxi's going to Taghazout center and Agadir center every 15 minutes, check all stops of the bus)
The accommodation and rooms
You can find the small, cozy and eco-friendly surfcamp of Surf Paradise Morocco on the hill of Tamraght. Surrounded by the tropical garden the building offers place for surfers, travellers and yogi's. The house is beautiful decorated with traditional Moroccan lamps and carpets. On the topfloor you will find the big terrace where you can meet other like-minded travelers and enjoying the views over the bay of Taghazout. (Enjoying the daily sunset!!) The staff of the surfcamp is happy to welcome you and show you around!
We offer private double and private triple rooms with shared bathrooms. If you are traveling on a budget and looking for cheap accommodation in Taghazout area then the shared room will fit you perfectly!
[gallery columns="9" ids="7388,6075,6127,7270,7048,6133,5966,5968"]
Activities that you can join at the surfcamp
While staying at the surfcamp you can always choose for optional extra's if you looking for some nice activities!
Bookings of activities: on the website or at the surfcamp desk with the host
Book till: 1 night in advance
Surflessons for beginner surfer (your first surf experiences!)
Surfcoaching for intermediate surfers
Surfguiding for advanced surfers
Yoga
Hikes
Cooking course
Visiting the souks of Agadir
And much more!
[gallery columns="9" ids="6355,6356,6232,5825,5821,5756,4673,4351"]
The host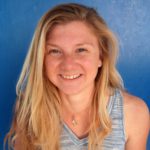 Great to welcome you in sunny Morocco and great to meet you! I'm Suzanne: born and raised in Holland but now living in the collorful Morocco for already 10 years. I did set up our small and cozy surfcamp in Morocco together with my husband: Zouhir, who is also national surf champion and pro-surfer. Together with our team we love to welcome you and show you not only the touristic side of Morocco but also the raw and pure Morocco that is very beautiful aswell! We have experienced that it is all about the beautiful people that you meet along the road, the fantastic memories you make and the endless fun that you had that makes a holiday unforgettable. That is why we as team not only offering you the best service possible but also connect with you and share our deep passion of surfing and yoga with you!
Accommodation
Accommodation in the surfhouse (private or shared room)
WiFi
24/7 Staff Assistance
Clean towels and bedsheets
Use all surfcamp services for free!
The prices for this package:

Price per day:
10€
(upgrade to private double room: +20€ per night per room)
(upgrade to private single room: + 15€ per night per night per room)

Price per week:
70€
(upgrade to private double room: + 140€  per room)
(upgrade to private single room: + 105€ per room)
Pricing Name

Start

End

Group (Min-Max)

Pricing