Paradise is waiting for you!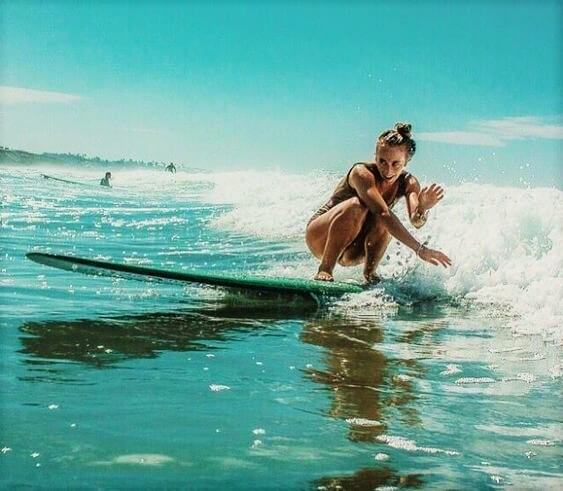 Welcome back on your next surftrip!
We know it is getting time for your next surftrip to the sunshine. I'm more than happy Book your surfholiday now and get your first surfday of your surftrip for FREE!
Use Discount code: BACKTOSURF
This promotion is still valid for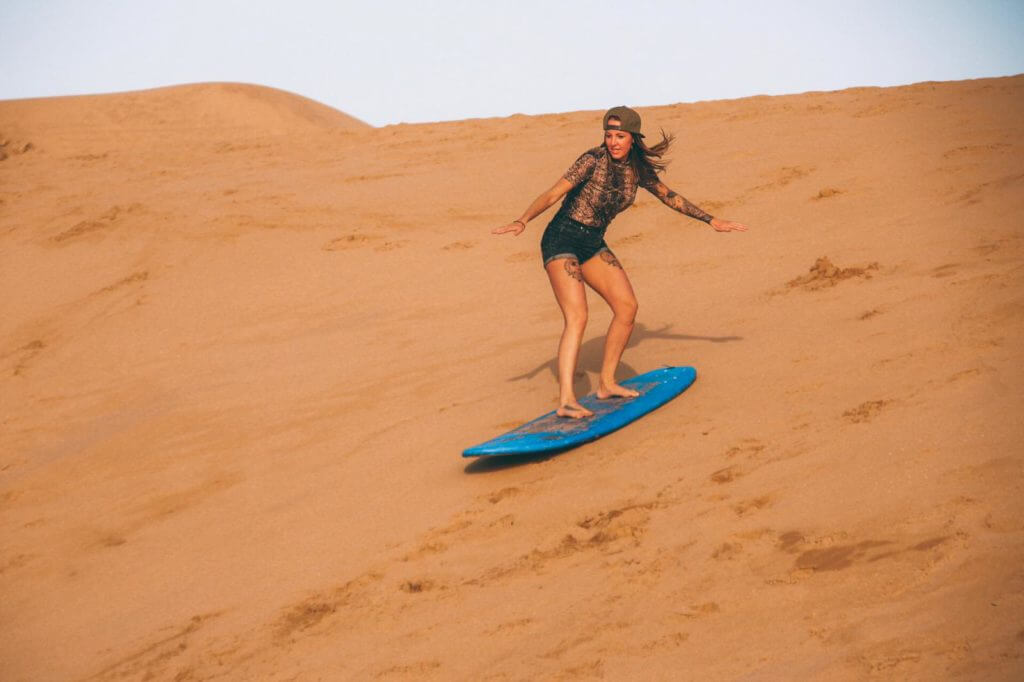 Experience a real adventure in paradise! Go surfing, cliffjumping and sandboarding. Now with a extra free surfday!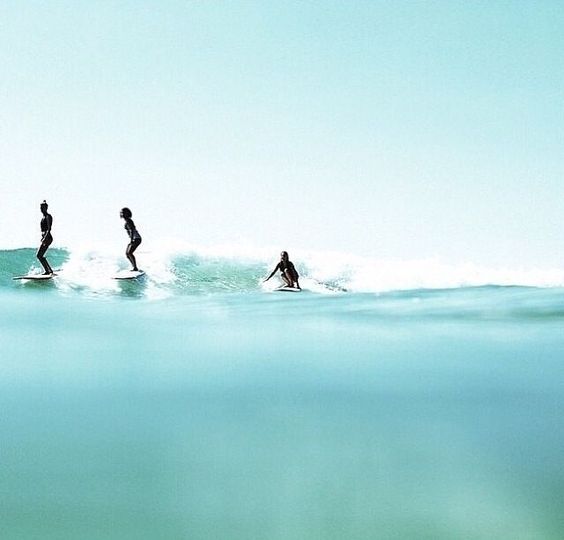 Surf from sunrise till sunset – This package has everything a surfer needs! Everything is included so you can completely focus on your surf.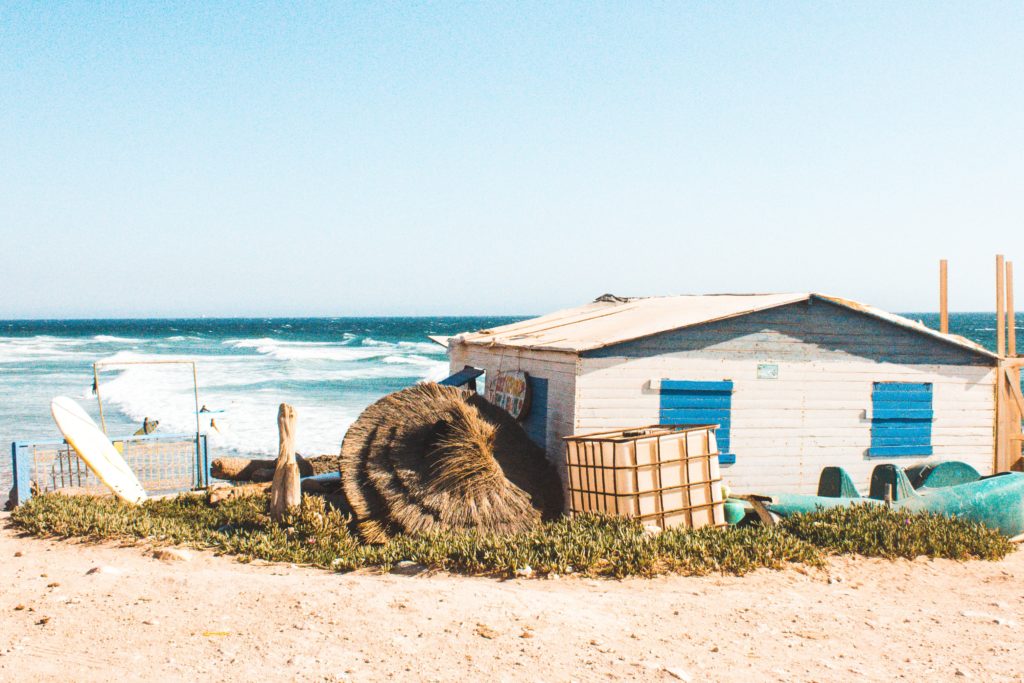 Our simple package to surf & stay! Basic and easy to go! Get now your first surfday for free!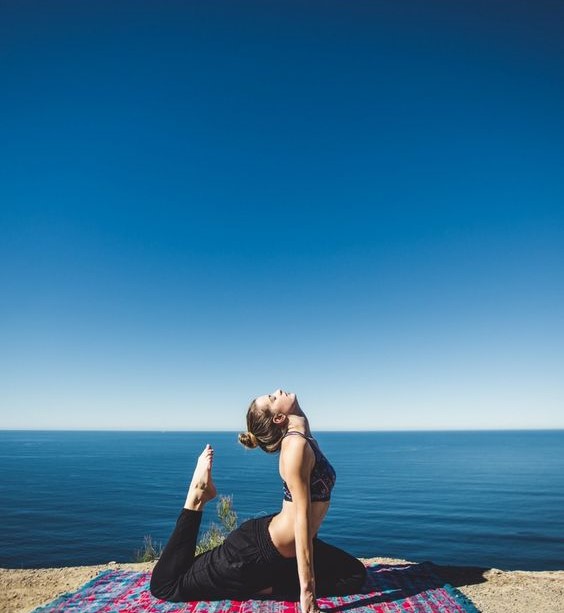 Yoga is a perfect sport to combine with surf! Come to try it out and retreat yourself and start with a free surfday.
Choose your ideal package, use the code and:
Use Discount code: BACKTOSURF