Surf Safari - a summer surfCamp on the next level!
Are you looking for an adventure of a lifetime? Doing something you've never done before, get out of the daily routine and come out of your comfort zone? Dive deep, surf hard and discover the most unknown places of Morocco! Go with us on Surfsafari to the outback of Morocco – The Moroccan Sahara!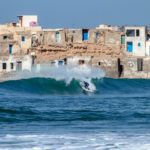 A next level surftrip! Score waves of a lifetime.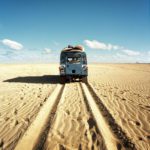 Off the grid, surfing empty line-ups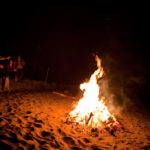 Go camping, and finding the real Morocco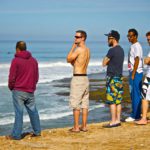 Surflessons & surfguiding is included
This surfcamp organised summer 2019 is exiting and adventurous… a surftrip that brings a surfholiday to the NEXT LEVEL! Even tough we surf on many different surfspots during normal surflessons, with the Surfsafari we go further deeper and find most unknown beautiful spots! The great thing: All levels are welcome! The elements of the nature, sporting, de sun, sea and ocean, and trying to take the best waves. Do you surf more often? Our surf instructors will go with you into the water to improve your surf!
You will surf every day on the Moroccan coastline on surprising surfspots. Daily surflessons and more than 35 hours of surffun!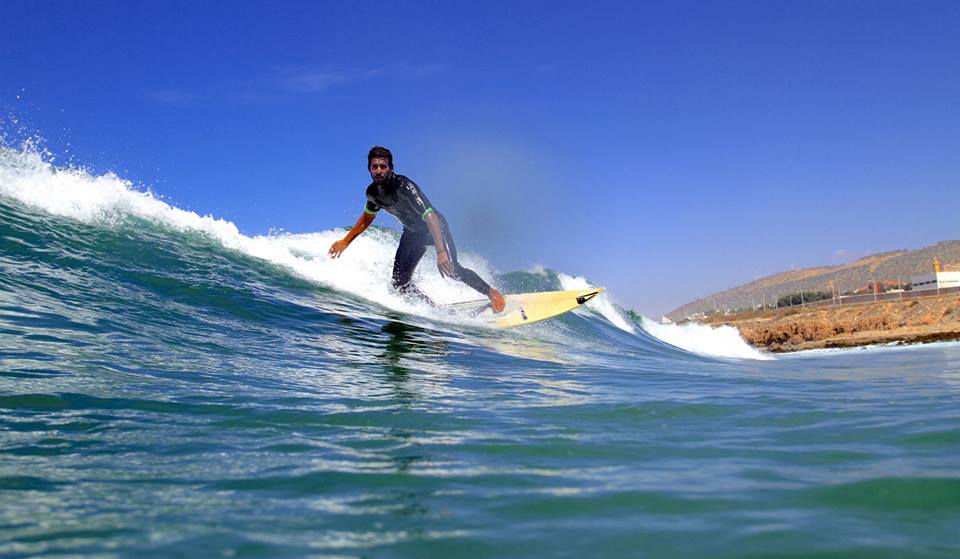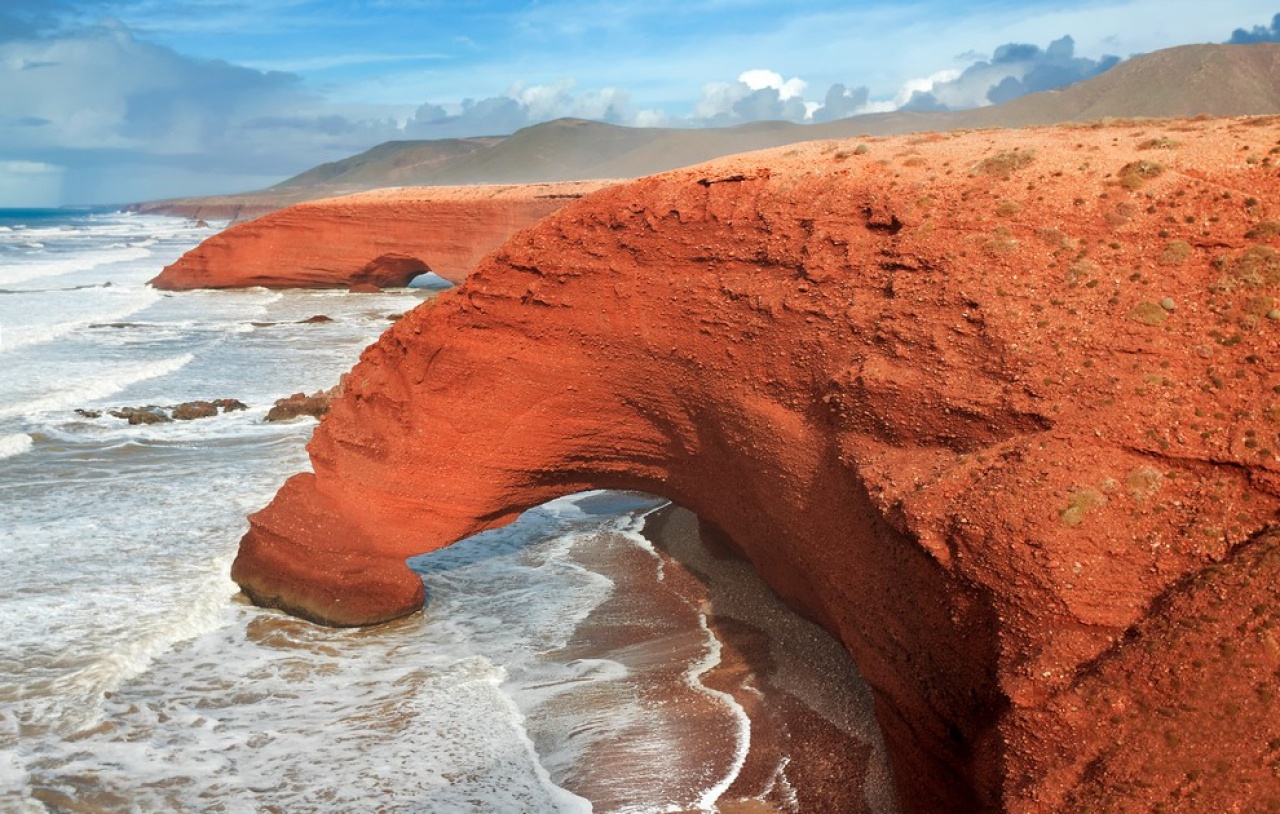 On this surftrip we vist different surfspots along the coastline of Morocco. We heading to the South: finding empty beaches, dream-waves and stunning nature. We visit the surfspots:
Tifnit
Dwira
Mirleft
Sidi Ifni
But we also visit more well known surfspots in the area of Taghazout and Tamraght:
Imesouane
Anchor Point
Anza
But as a real surfer: we life on the rhythm of the ocean: The surfdestinations are always depending on the swell and tides.
During the first part of the holiday we stay at the surfcamp of Surf Paradise Morocco. This accommodation is comfortable with private rooms and shared rooms. After 3 nights we will depart to the South of Morocco where we stay in different accommodations next to the ocean. The accommodation in the South is more basic, on the beaches, under the stars, perfect place for campfire nights and relaxing days!
4 nights Surf Paradise Morocco – (Private or shared room)
2 nights Mirleft
1 night Tifnit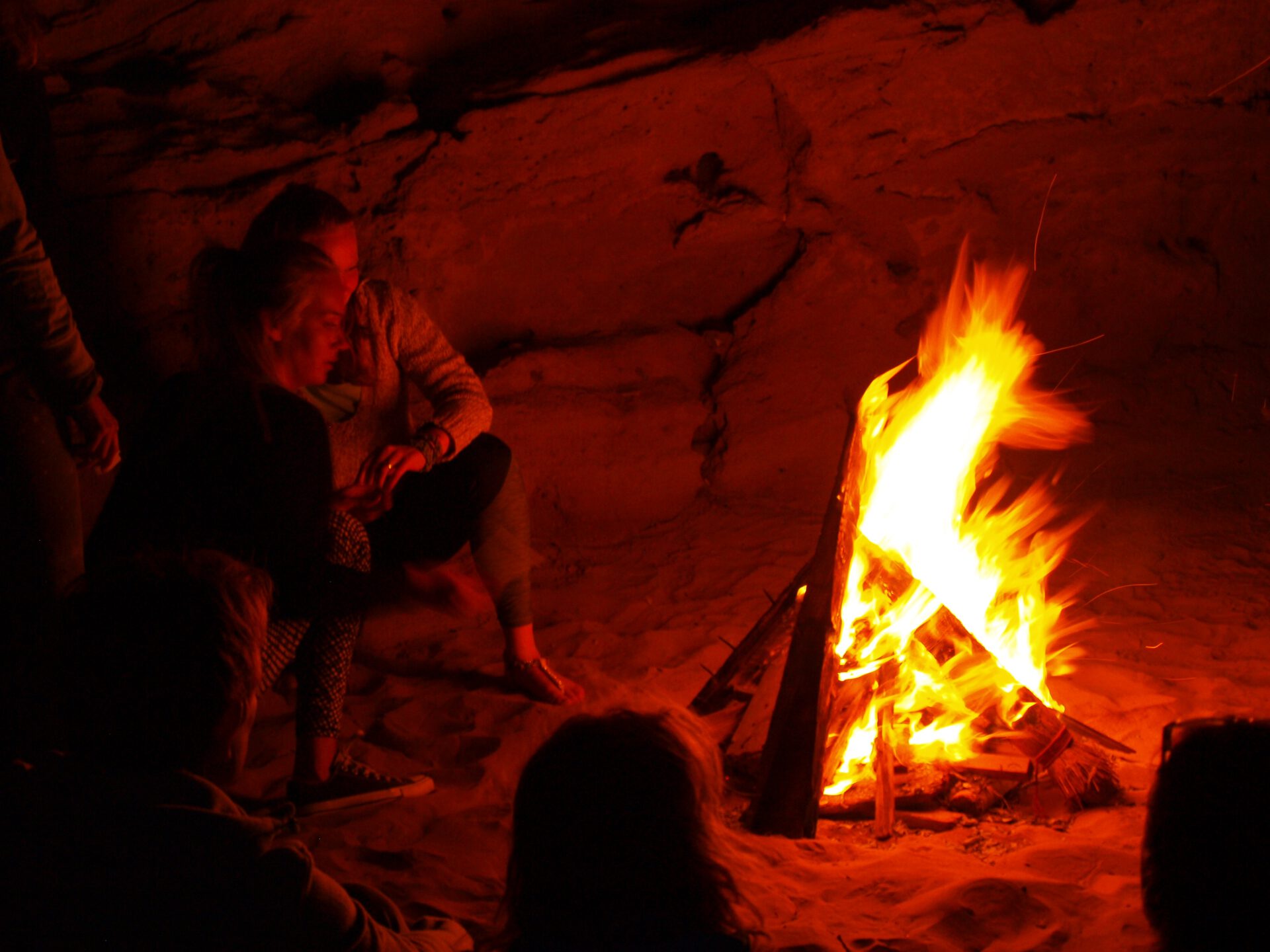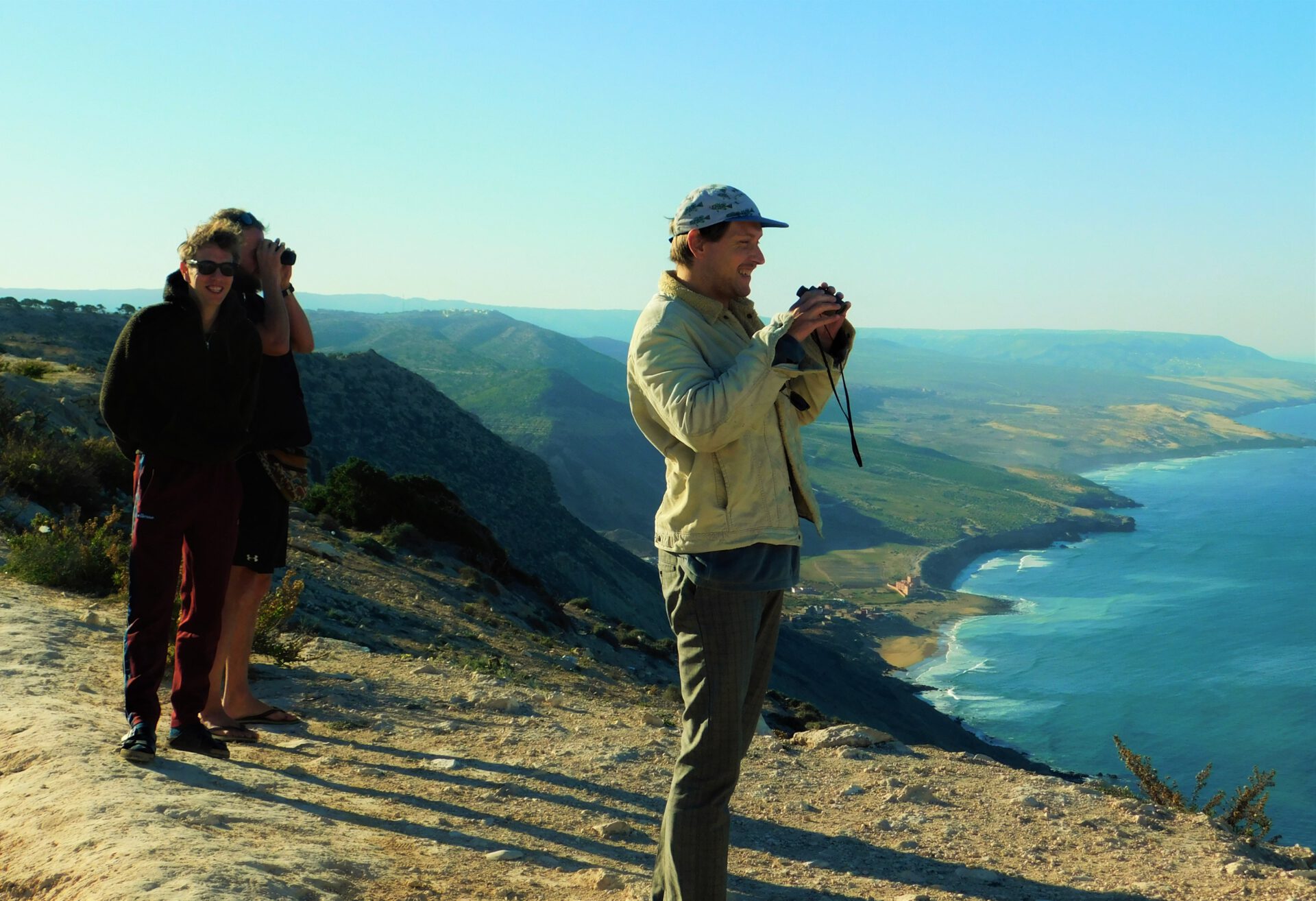 A typical day during the surfsafari looks like this!

08:30    Wake up & checking the waves
09:00    Breakfast
09:30    Heading out and going to the water
10:30    Start surflessons/surfcoaching
13:00    Eating a delicious beach lunch
14:00    Another surfsession
16:00    Break for relaxing
18:00    Sunset surfsession
20:00    Going out together for a dinner
22:00    Campfire time
Take a look in the Surfcamp!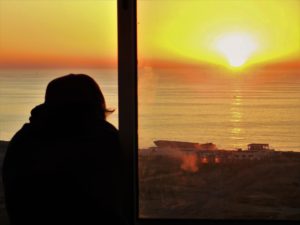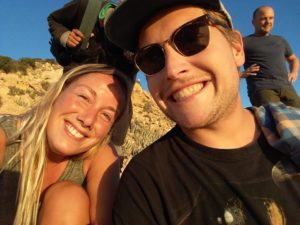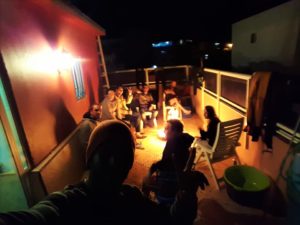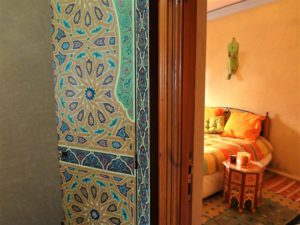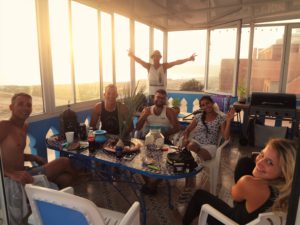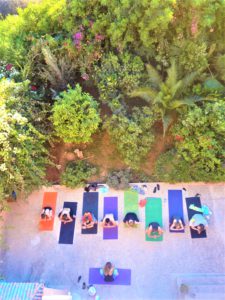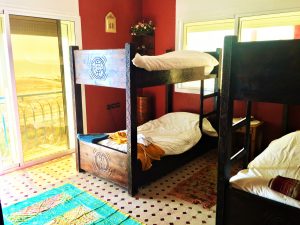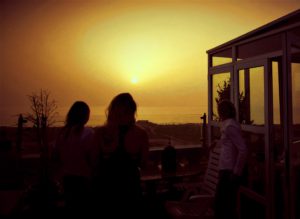 You can sign up for the following weeks:
Price: € 465, – p.p.
Maximum 10 surfers per week!
Price: € 465, – p.p.
Maximum 10 surfers per week!
We would love to welcome you to our gorgeous surfhouse in Tamraght