Covid-19, Corona related updates
So you wanna go surfing and visit the surfcamp in Morocco but you are not sure what to do due to the corona virus? Our surfcamp is updated with all newest information of the Covid-19 crisis! On this page you can read everything about how corona may affect your surfholiday to Morocco.
Covid-19 destination Morocco
At the moment the Moroccan borders are still closed due to Covid-19. Europe just gave green light to open the European borders for Moroccans but it is still not official when the Moroccan borders will open again.
Are you planning a surftrip for after the summer? You can already make a reservation without having any risk! Your reservation is 100% refundable if the borders are still closed or if you simply don't feel comfortable anymore to go on surftrip due to corona!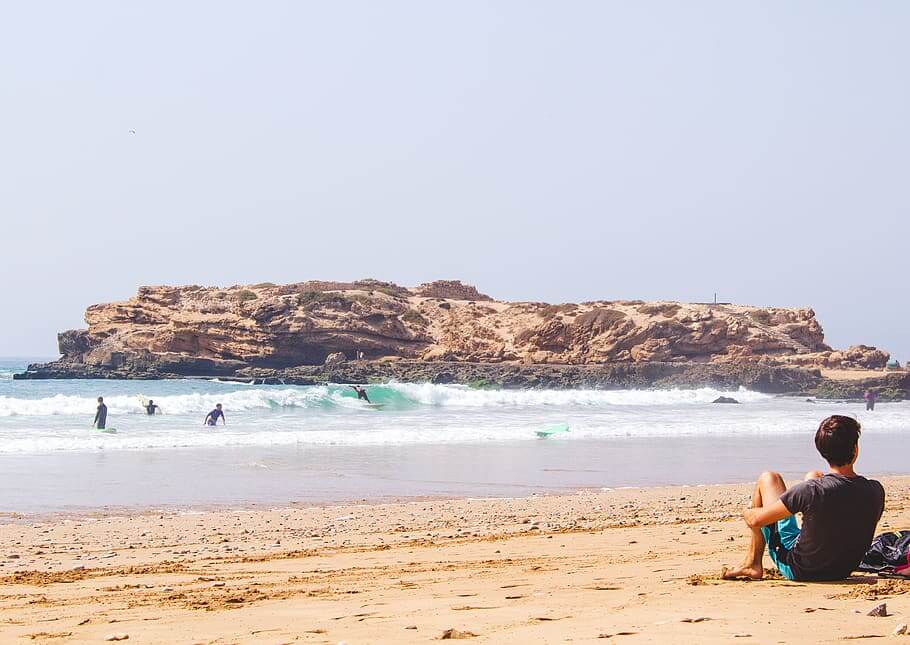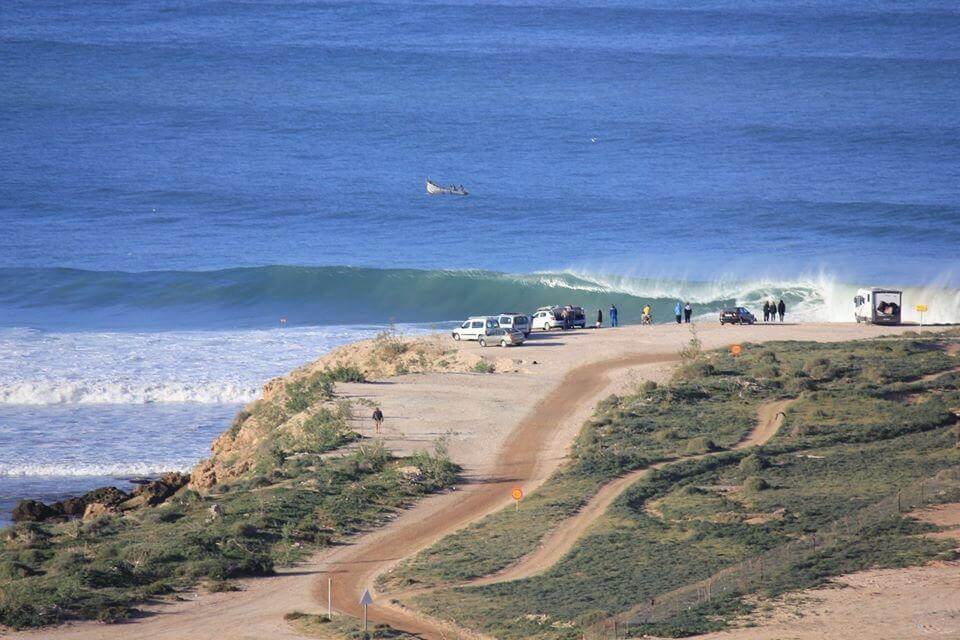 Restrictions due to Covid-19 in Morocco
At our surfcamp safety comes first! We find it very important that our guests stay healthy, safe and comfortable so they can fully enjoy their holiday! We want to take all stress and worries out of your hands so you can truly enjoy your surftrip. 
We are up to date with the latest Covid-19 news of Morocco and Europe so we can inform you about the restrictions that are taken. If you are not sure about traveling to Morocco just contact us and we will help you out!
At our surfcamp we take the following steps to prevent any risks:
1. At arrival the guests fill in about their current health.
2. Bags get desinfected
3. The surfcamp runs on 50% capicity
4. The shared room stays closed for now
5. All common areas get desinfected on a daily base
We also ask all our guests to respect extra distance, desinfect their hands often and stay aware about any health issues.
Covid-19 your reservation at the surfcamp
So even though there is a corona virus you still want to enjoy a surfholiday in Morocco. You can plan ahead for winter time or keeping yourself updated about the latest situation in Morocco. 
Because we are looking forward to welcome you back for your next holiday we want to make it easy for you to make a reservation without any risks of losing money if your holiday can't take place. That's why we have the following terms and conditions for your reservation due to Corona:
1. Your deposit is ALWAYS refundable due to cancellations of Covid-19
2. We might change your spot in the shared room to a private room to keep distance
3. You can contact us for any extra information
4. Prices remain the same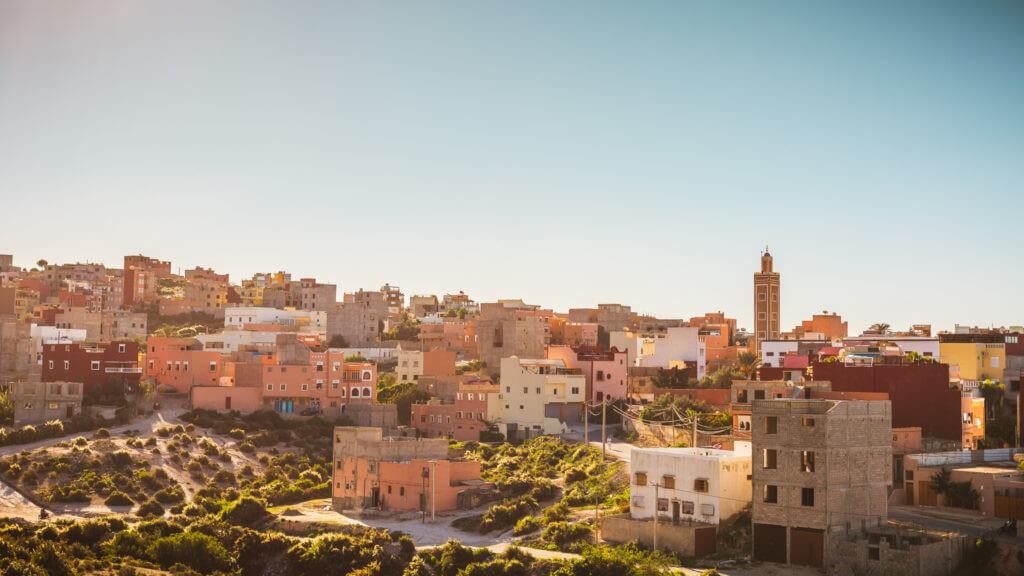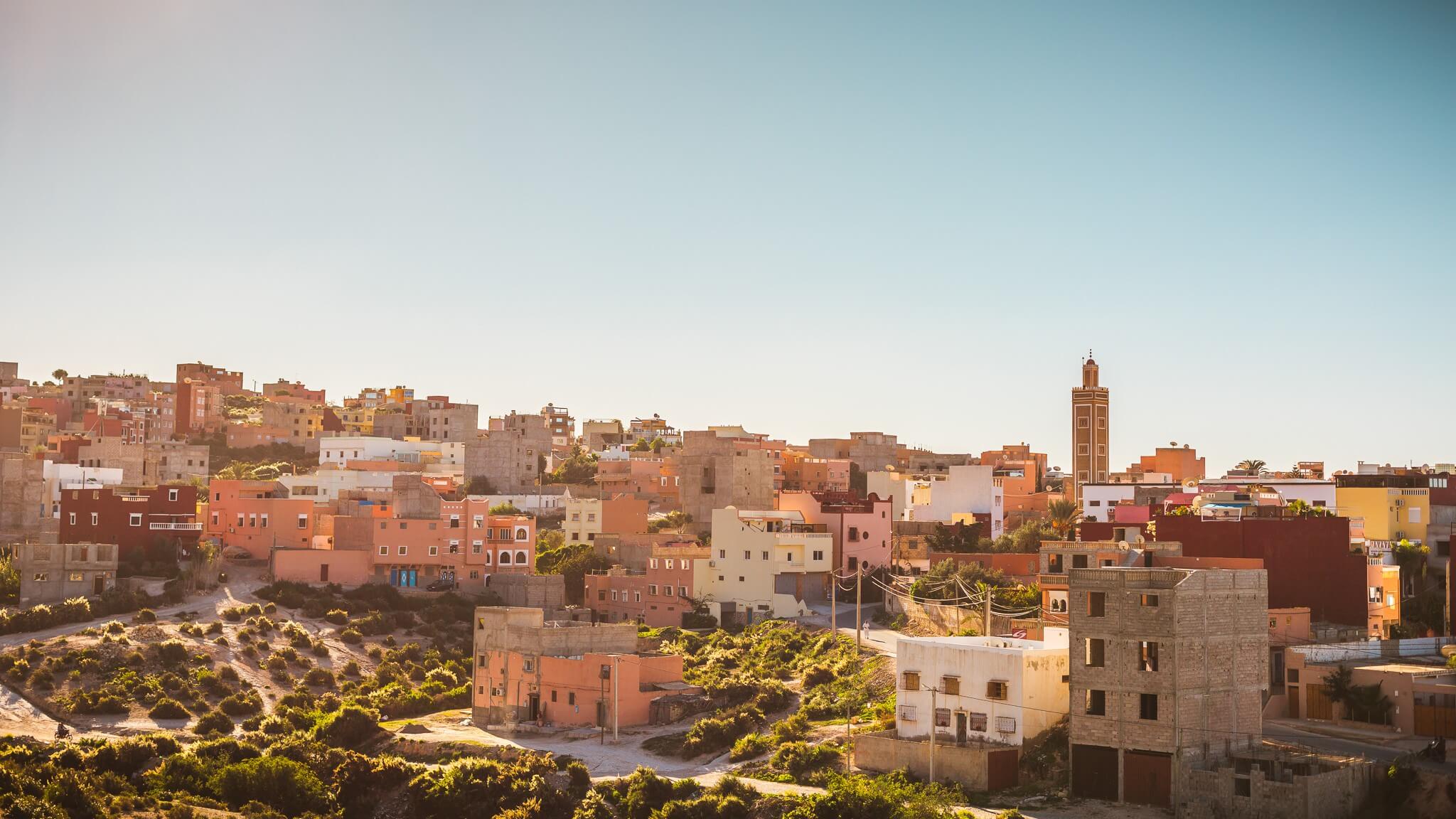 How covid-19 affects your accommodation
Because keeping distance is very important to reduce the risk we decided to close the shared room till the Covid-19 situation is stable. If you already have a reservation for the shared room we might upgrade your accommodation to a private room. We will contact you about this.
Nmr #1 Surfcamp in Tamraght
Our surf house is located at the coastline of Tamraght, A stone's throw away from world class beach breaks like Devils Rock and Banana beach.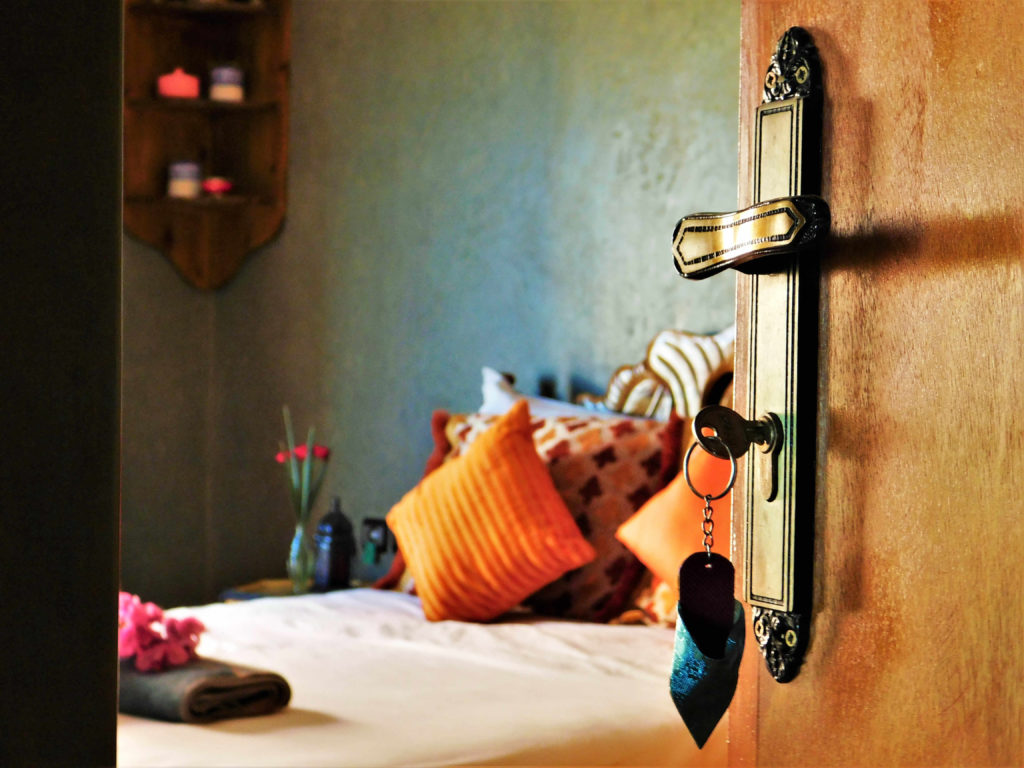 This is by far my favorite place to stay at in Morocco. The view is to die for and sometimes they cook delicious dinner. They have surf lessons and adventure tours. I'd recommend surf paradise Morocco to anyone!
Learn to surf package deals
We know you are ready for your next surfadventure. So here we have amazing packages for you as beginner or intermediate surfer to get you in the ocean as much as possible!
Everybody is different so choose your own perfect option: single surflessons or complete packages