3 reasons why Morocco is the perfect magical BOHO destination for your holiday.
Are you a gypsy, wanderer person, travelling, free mind, surfer, writer or musician who believes in freedom and wild things and loves collorful magical places in or around nature? Then a visit tot he hotel: Surf Paradise Morocco in Taghazout is a must on your bucketlist!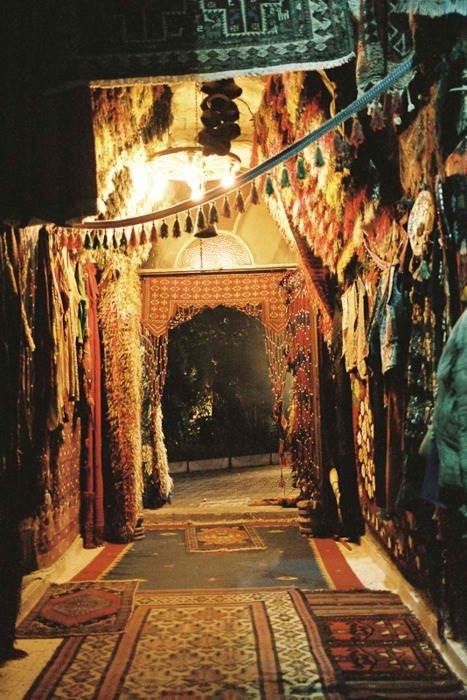 1.
Morocco is a fantastic country for those who love the shiny, collorful paterns of the arabic culture.
This magical destination will bring you directly to another world when arriving. The collorful dressed locals are so friendly, they life a relaxed mind-full lifestyle, you will feel home almost imidiatly. Walking around in the small narrow streets you will hear the calling for prayers. There is everywhere something to see. At the souks (Moroccan markets) you will find clothes, jewelery, souvenirs, and home-decorations in boho-style for great prices. The most famous souk in Morocco is in Marrakesh but you can find souks in all citys of Morocco. In my opinion one of the best souks in Morocco is the souk of Agadir, one of the biggest in Africa, not that touristic and a lot of friendly happy souls walking around!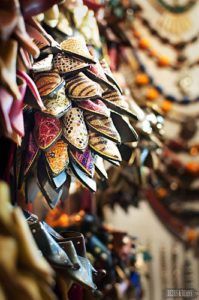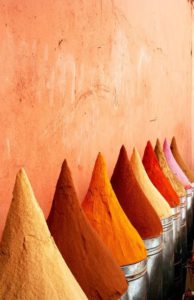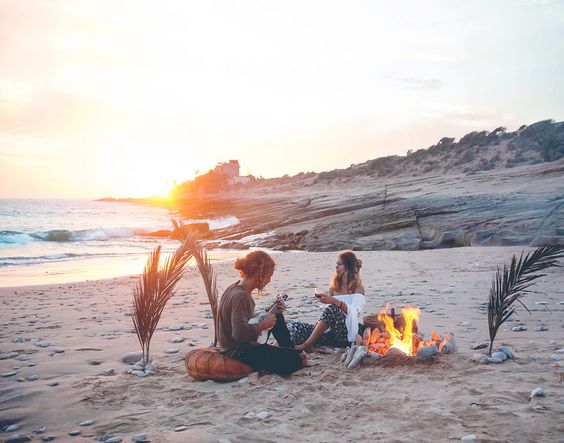 TAGHAZOUT
Morocco has countless of small villages that didn't change in ages. Taghazout is one of that autentic hippy/gypsy village on the Atlantic coastline of Morocco. This place is just breathing boho vibes! The collors of the city are painted in blue white. Everywhere there are surfers, travellers and free minded persons walking around. The small restaurants and cafe's are cozy, the walls are decorated with hand made paintings and there is so much great natural, fresh food!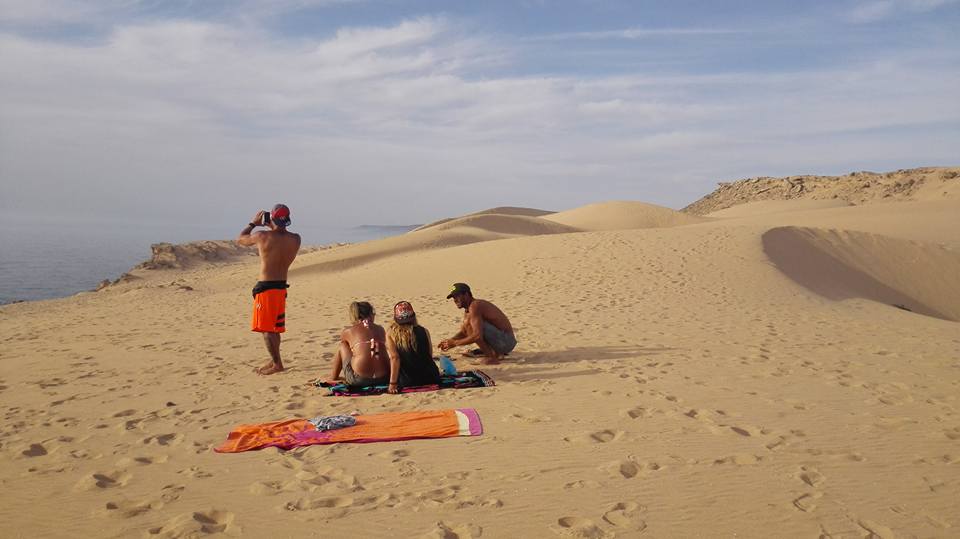 2.
The nature of Morocco…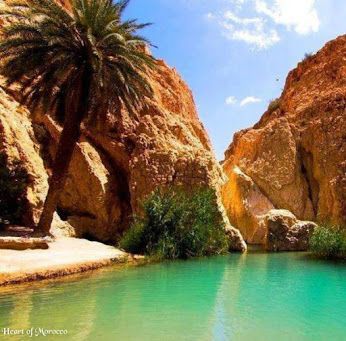 Morocco is the country between ocean and desert. The sun is just always shining, so enough time to wear your bohomian dresses and beautiful bikini every day! If you are travelling trough Morocco you will discover a wide varity of landscapes. From woods in the north, the high Atlas, the desert and beatiful beaches. A lot of famous persons did already discover this pure raw nature of Morocco. Just 1hour driving from Taghazout you will find a fantastic place discovered by Jimi Hendrix, he named it: Paradise Valley. It is a tropical oase, a river hidden between the high mountains and date palms. This place is ideal to do cliffjumping in the clean water, and maybe you will find some turtles swimming around!
 
3. BOHO hotel
Surf Paradise Morocco is a place where the the Moroccan collorful paterns are used in the decoration. This beautiful house is full of art and works on a ecologic base. It is luxury and relaxed in the same time. The building (and the people who are working here) breaths surf beach and boho vibes. The rooftop is ideal to find some inner-peace during the mindfull sunrise yogasessions. In the afternoon we drink traditional Moroccan tea with a beautiful sunset and panoramic view on the atlantic ocean. Pick the fresh fruits from our trees in the garden or just relax with other bohomians in the hangmots!
[maxbutton id="15″]