This winter, Surf Paradise Morocco is hosting 30 surfers from all of the world to find the Hidden secrets of the Moroccan ocean. This expedition takes you to the magical ocean of Taghazout, to take the word "surfcamp" to the next level!
1week with 30 surfers from all over the world
In a tropical Arabic envoirement
Endless surfdays on worldclass surfbreaks
Sahara sandsurfing & Nightsurfing
spectaculair diner on a Hidden location on the beach
Sunrise and sunset yoga lessons
Collorful party's
And pure relaxing time in the hamam
adventurous Expedition to Paradise valley
And comming home with your friends in a gorgeous surfhouse.
Week 1: From 22 till 29 December
Week 2: From 30 till 06 January
For who? Everyone who would love to have a unforgettable surfweek! All levels are welcome!
Where? Taghazout Bay, Morocco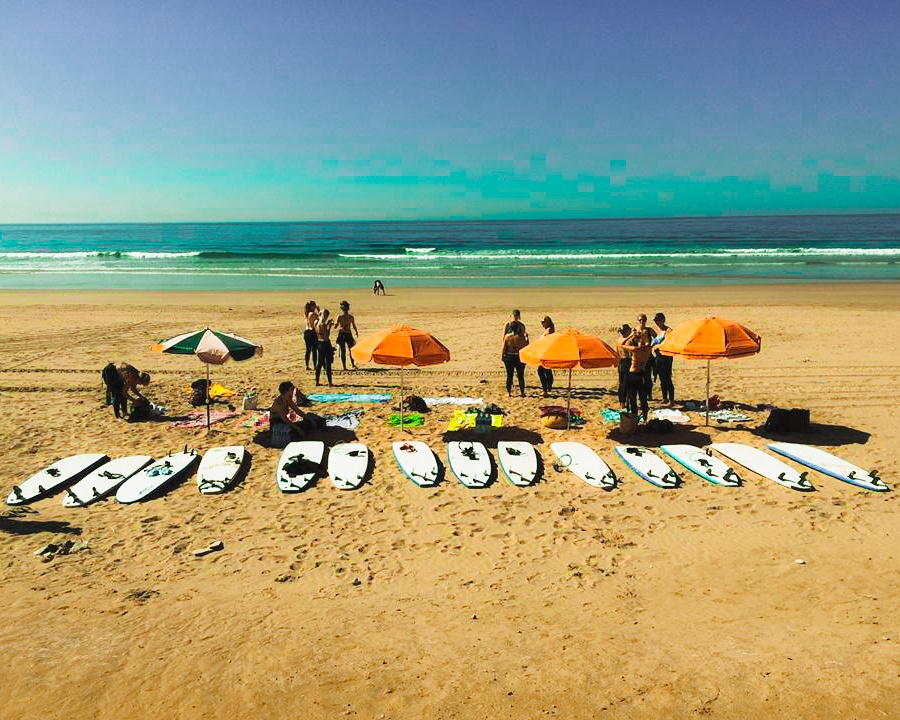 The Surf
Surfing on worldclass surfbreaks from sunrise till sunset. Find yourself on empty beaches and breathtaking locations. On the edge of the Sahara there are clountless undiscovered waves, and we will take you right there! Surf Paradise Morocco surfhouse is located next to surfspot bananabeach and Dracula, perfect for beginners and intermediate surfers. Our team of experienced guides and instructors find you the best waves. Your daily surftrips Will be packed with surf, sun and beautiful surfspots beachlunches and more!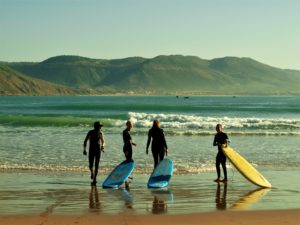 We offer 4 surflessons for:
– beginners surfers (also If it is your first surfexperience!)
– Intermediate surfers
We offer 4surfguidings for:
– intermediate surfers
– Advanced surfers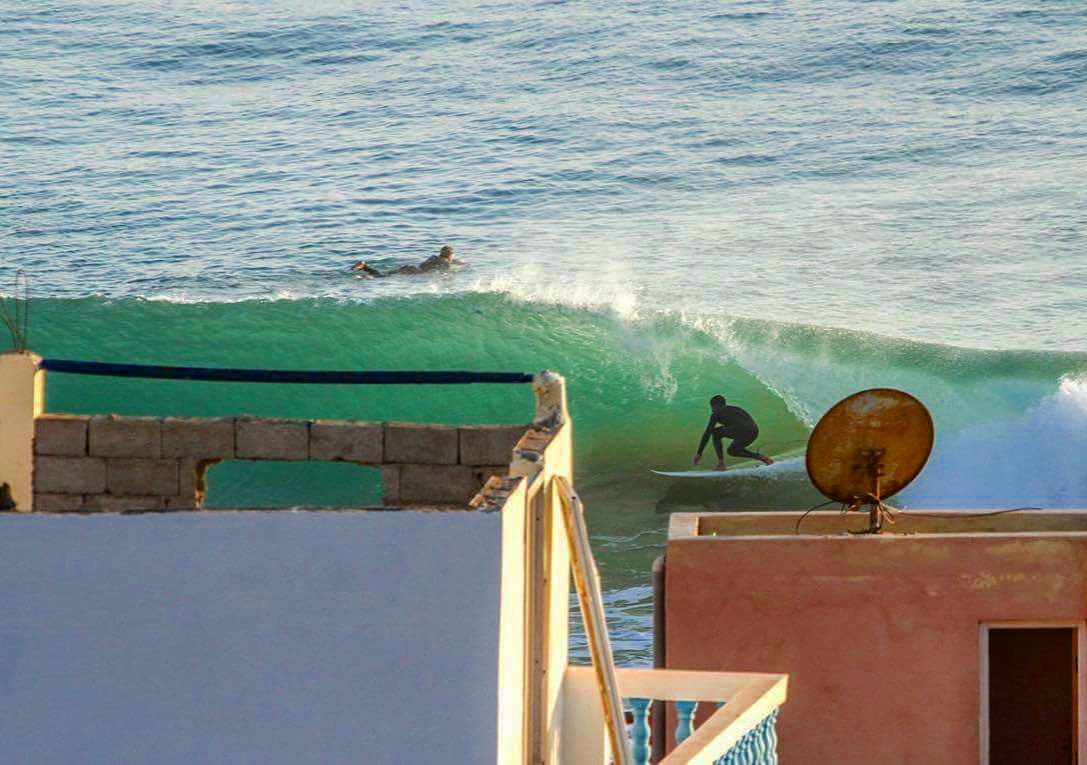 Foods and drinks
We have to celebrate Christmas and the New year, so the foods and drinks are going to be fabulous! Breakfasts with fresh fruits, pancakes fresh breads, and snacks. Lunches on the beach. After long days of surfing delicious evening meals are waiting for you, every night another delicious explotion of Moroccan flavours in your mouth! Luxury BBQ, Moroccan tajines, a dinner on a fabulous location and much more!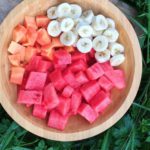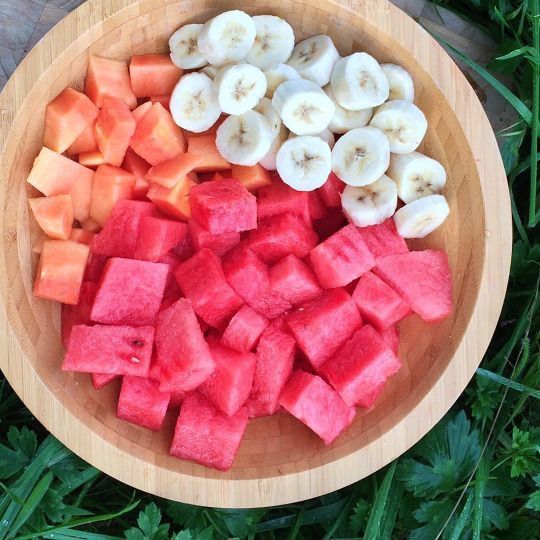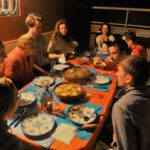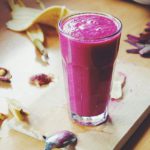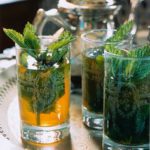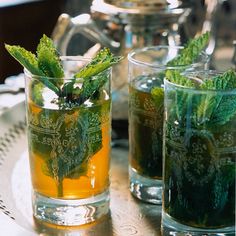 More activities
We will not tell you everything yet, but this week is going to rock! We take you to adventure, you Will find yourself in the small Sahara, cliffjumping during a expedition to Paradise valley, chilling at campfires, partying in the nightclubs of Agadir and relaxing in the hammam. On a really special night we will take you out, to the ocean. We shall take you on a night surfsession. Did you ever experience something magical like surfing under the stars? Is this your first time traveling with Surf Paradise Morocco? We are sure that you will come back!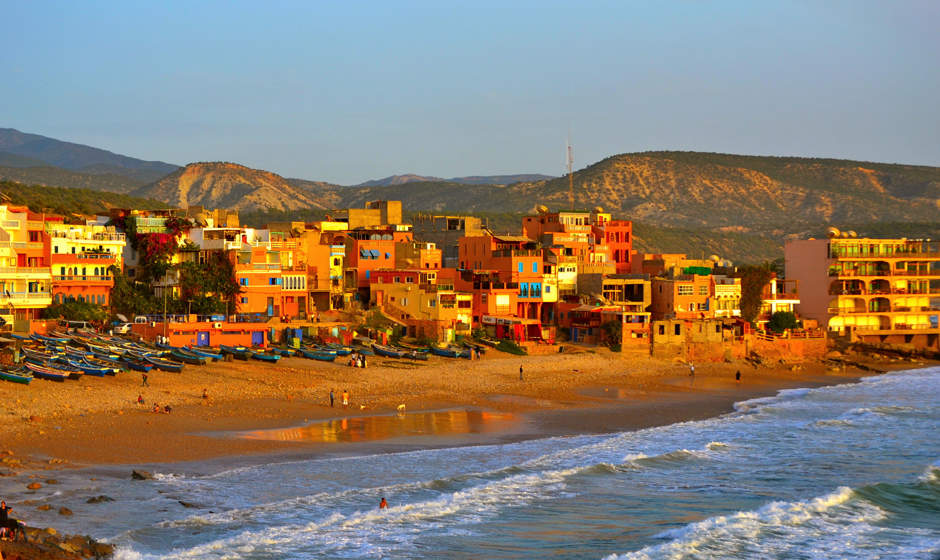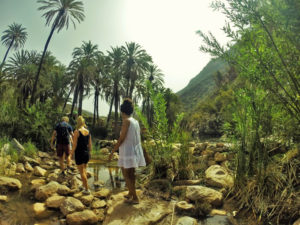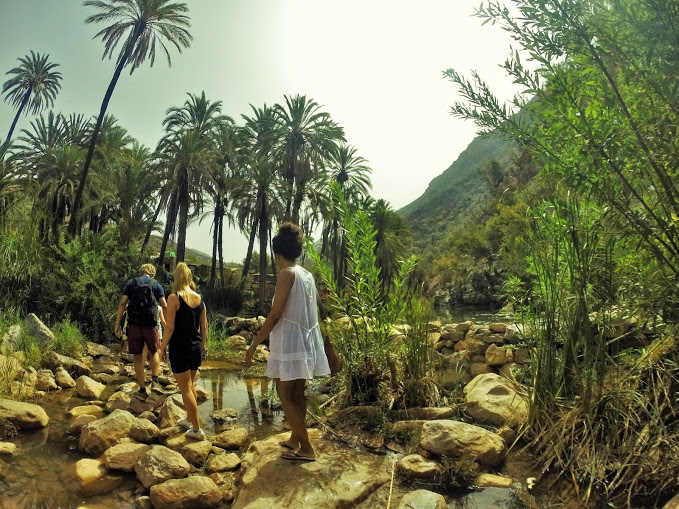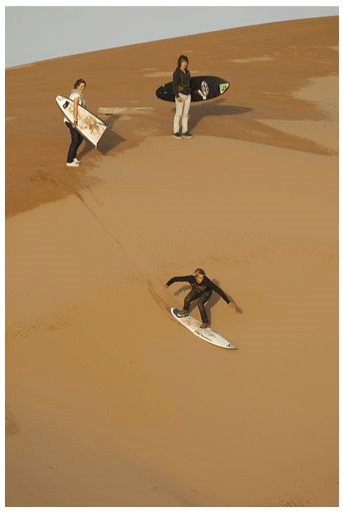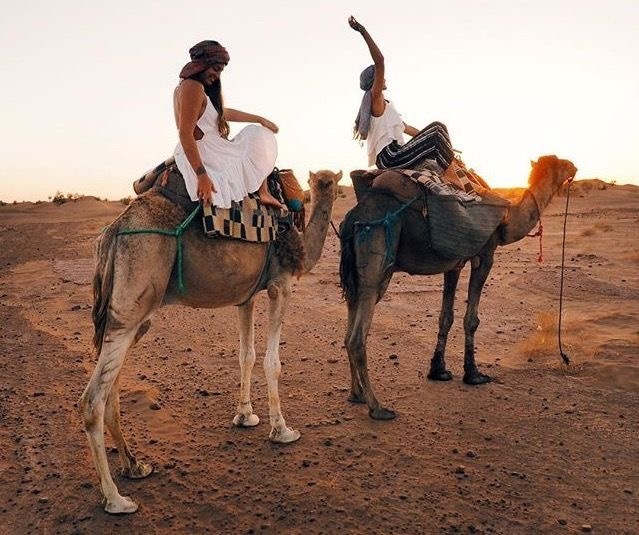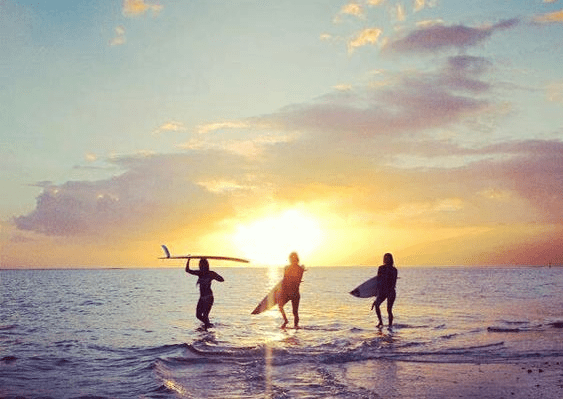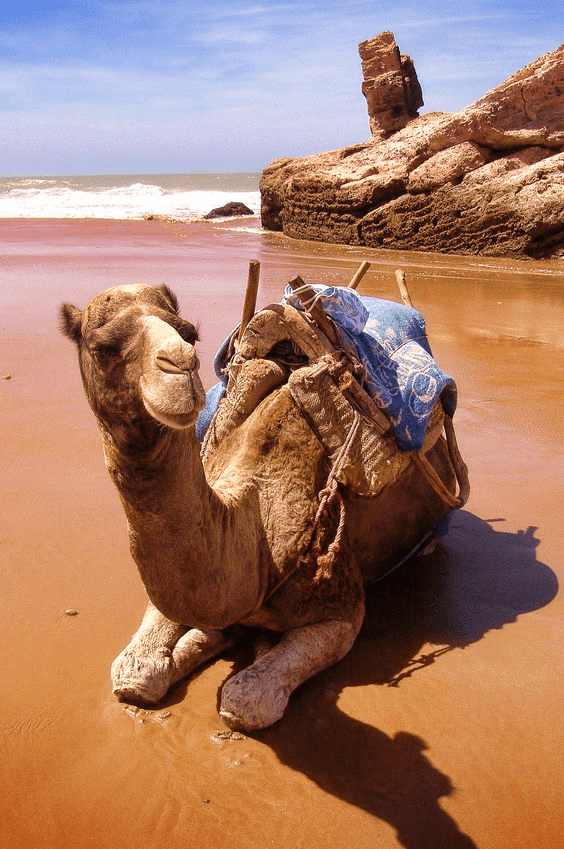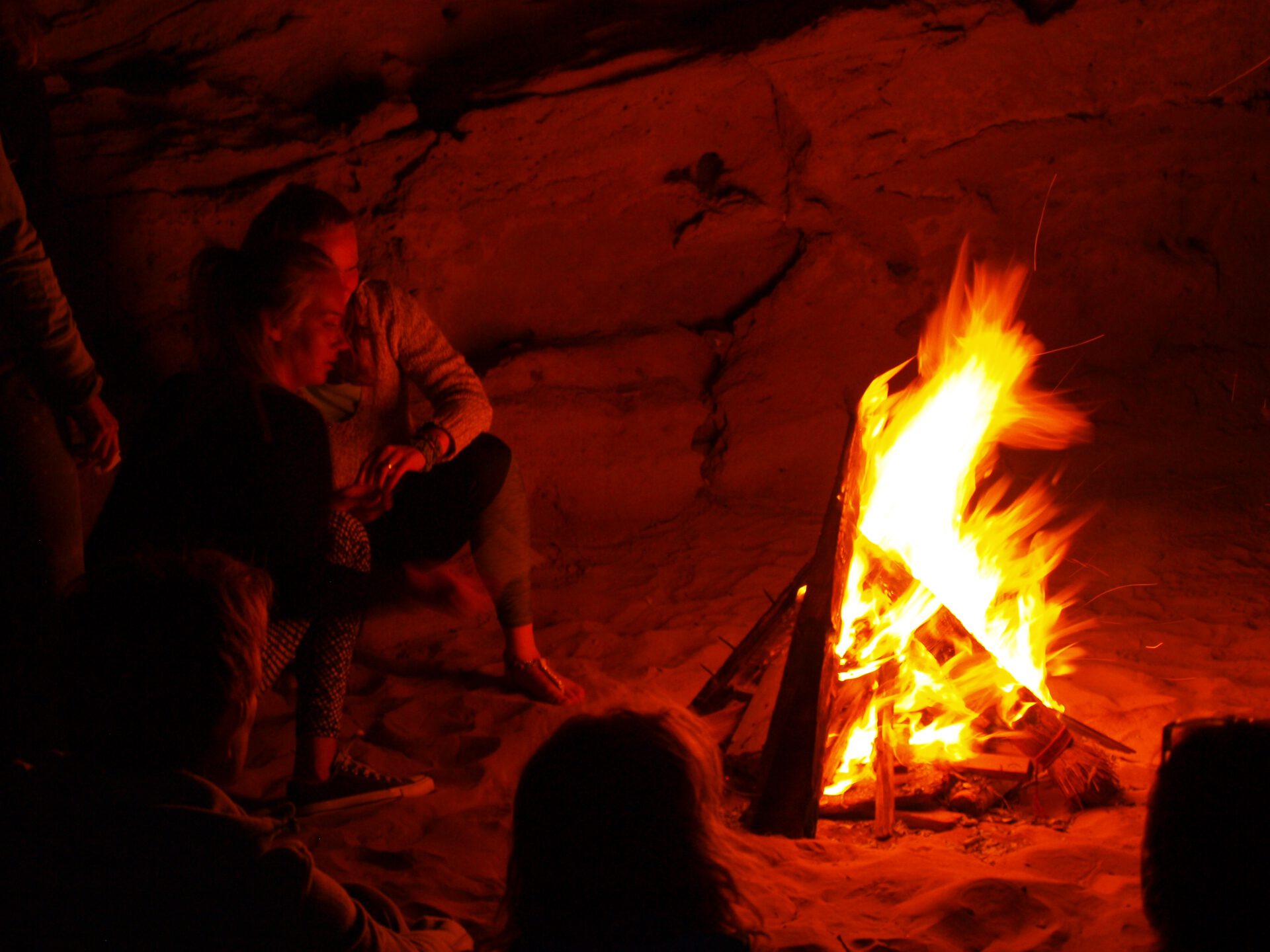 Location
Let me take you to the South of Morocco. You can find Tamraght village on the coastline of Morocco, nearby Agadir and Taghazout. A traditional Berber/fishers village without Groups of tourists and big hotels. It is quiet and relaxed. A lot of Moroccan families lifing here the traditional Moroccan lifestyle. Immerge yourself in the surfhouse that has a Panoramic view on the Bay of Taghazout (with great sunsets!). The Moroccan touch and European equipment makes it a perfect base. Homely and luxury, chilling in the tropical garden or sunbathing on the Sundeck rooftop. All located next to the ocean, with world class surfspots in front of your door! Friends, couples, or single travellers, there is place for everyone!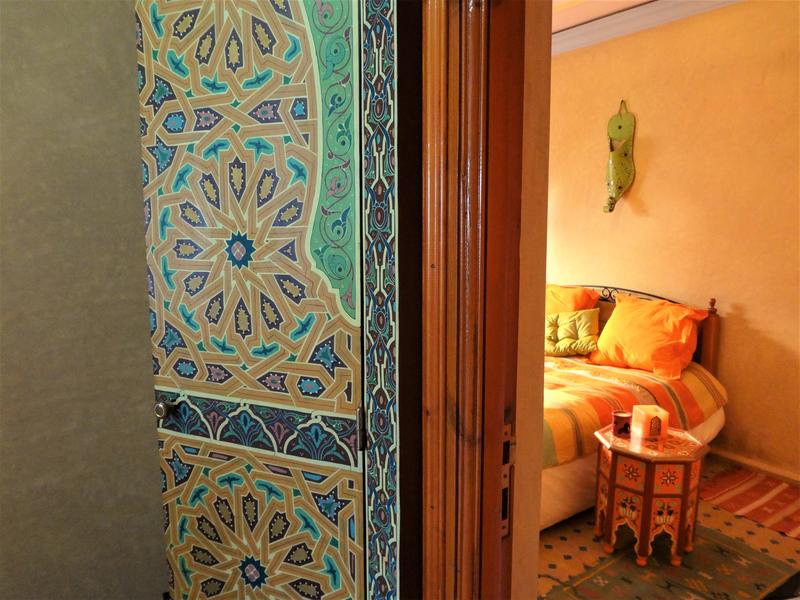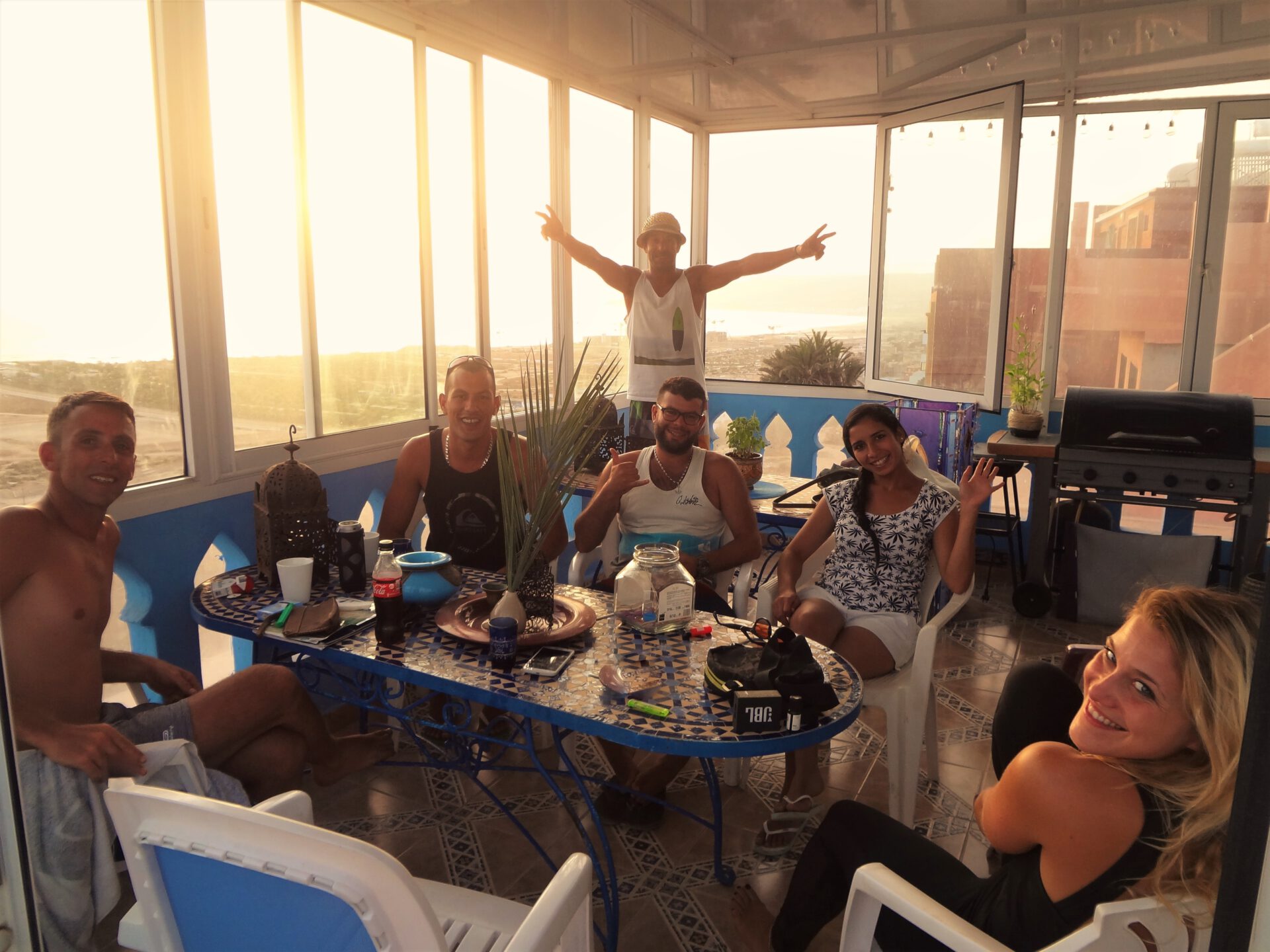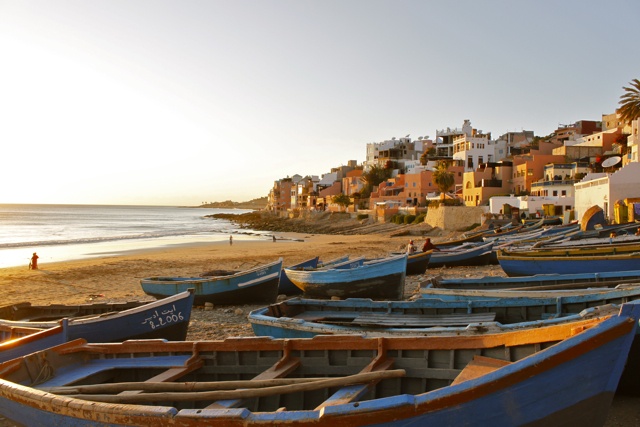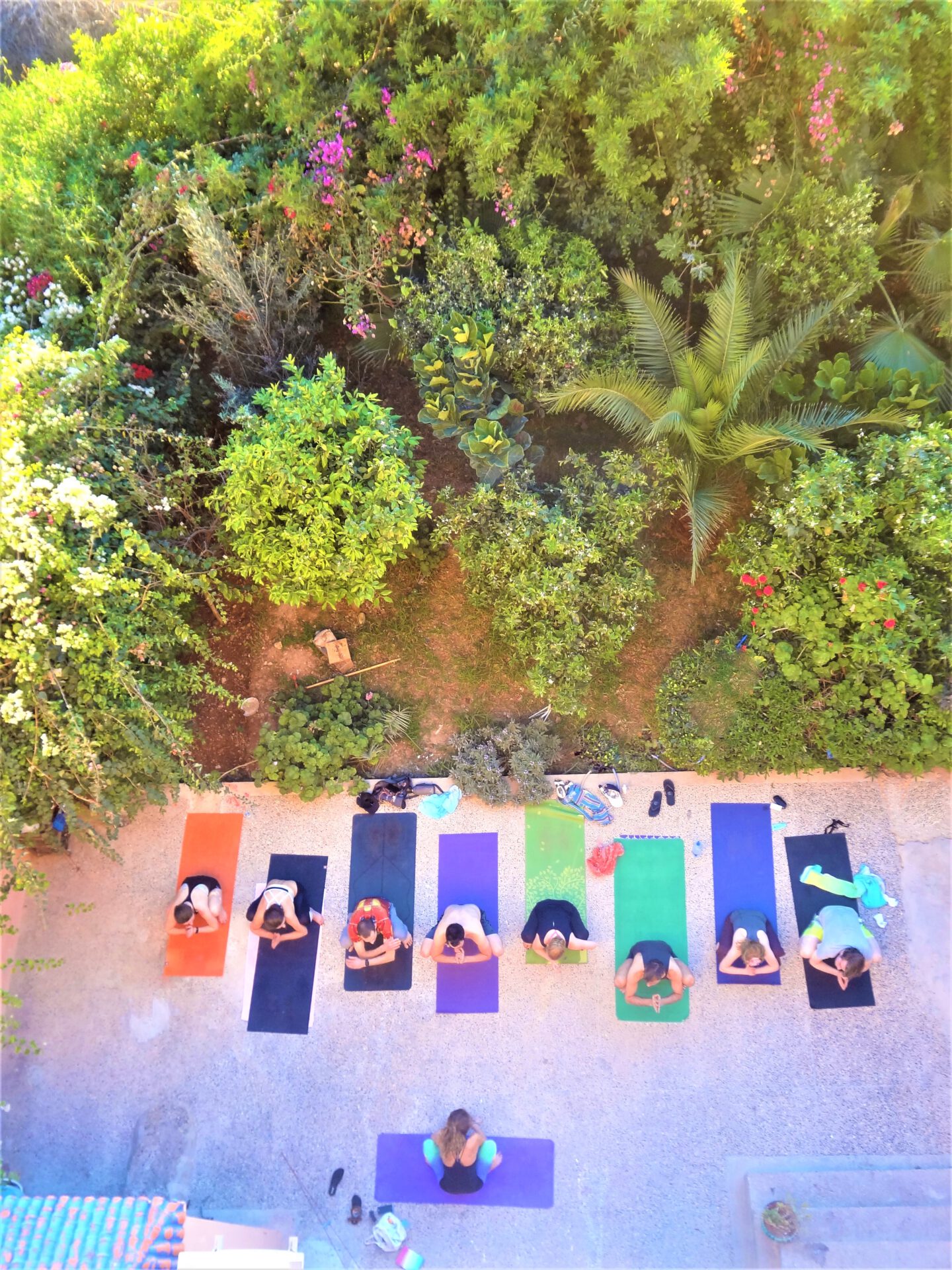 Average tempratures
This is the average air temprature in December.
This is the average ocean temprature in December:
Trip details
1week shared room accommodation
7delicious breakfasts
4x surfdays on fantastic locations
(With surflessons or surfguidings)
1 day expedition to Paradise valley
Daily lunches
Transfers to the best beaches
Board and wetsuit hire
4x Yogalessons
6x unforgettable Moroccan dinners
1x trip to the small Sahara
1x nightsurfing
AirPort transfers from Agadir airport
1x visit to the hamam
full use of all hotel facilities
All this for only: 499,- per person!